The Game Awards 2019: Where and when to watch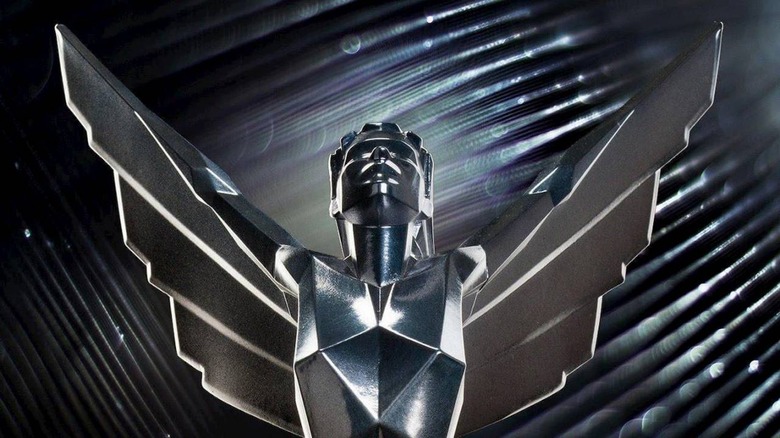 The 2019 Game Awards are slated to go down tonight, and on top of seeing which games from 2019 take home the big prizes, we're also expecting a number of reveals. It'll be a big show for one reason or another, and if you're looking to tune in, the good news is that you'll have plenty of options when it comes to actually streaming the ceremony.
Over on The Game Awards' website, it's claimed that the show will be broadcast "across all major digital, social and gaming platforms around the world." The show's organizers aren't kidding about that either, as there are multiple ways to watch the show. The easiest will be through the YouTube stream you see embedded below; on YouTube, the show will stream at 4K, and this seems to be the flagship feed for this year's event.
Aside from YouTube, The Game Awards will be streamed on a huge number of platforms, including Twitch, Twitter, Facebook Live, Steam, Mixer, and PlayStation. Various Twitch, YouTube, Facebook, Mixer, and Caffeine personalities also have permission to co-stream the show, though at the time of this writing, there doesn't seem to be a published list of approved co-streamers. In any case, if you really want to make a night of it, you can even watch The Game Awards at certain Cinemark theaters in the US.
For most, we suspect it'll be easiest to watch The Game Awards through something like Twitch or YouTube, but regardless of your platform of choice, it's probably hosting a livestream. A few weeks ago, Geoff Keighley revealed all of the categories and nominated games, so if you haven't seen those yet, give them a look.
The Game Awards are set to kick off tonight at 5:30 PM PT/8:30 PM ET. We'll see what kind of big announcements the show holds soon enough, so check back here with SlashGear for more.