The Flash trailer gives us first glimpse of the fastest man alive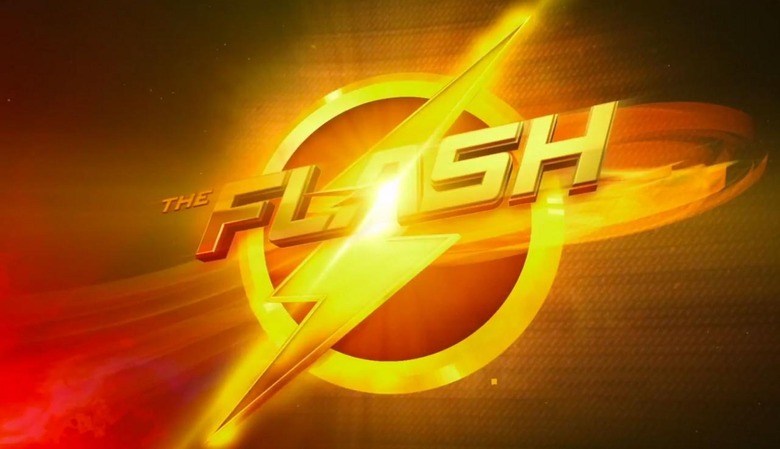 The first glimpse of the fastest man alive in action, on video, that is to say. This CW show will feature Barry Allen taking to the streets in his most modern uniform. For those of you that've not watched "Arrow" – aka "Green Arrow" on the network, this is a spin-off series.
This series centers on Batty Allen, a man with a father accused of killing his mother. In this storyline, Allen is a forensics investigator for the police of Central City, finding himself changed after he's been in an explosion at S.T.A.R. Labs Particle Accelerator. While we won't expect him to find the God Particle any time soon, he'll certainly be jamming out the speed.
Perhaps its coincidence, perhaps it's just that film creators have just all decided at the same time that they've gotten super-speed correct – but now is the time for the "man who runs very fast" characters to come out and play in movies and TV. The Marvel Comics side of this equation includes Quicksilver, a character appearing in X-Men: Days of Futures Past and in the upcoming Avengers: Age of Ultron film.
We'll see Barry Allen played by Grant Gustin while Candice Patton and Jesse L. Martin play the parts of Detective West's daughter Iris West and Detective Joe West himself. Playing the part of Allen's father is John Wesley Shipp, also known as the original Barry Allen from the 1990-91 TV show.
Stephen Amell will also make some guest appearances as Arrow here or there – in at least two episodes. The Flash will premiere on Tuesday, October 7th at 7PM Central Time.