The FDA just fast-tracked this new blood cancer treatment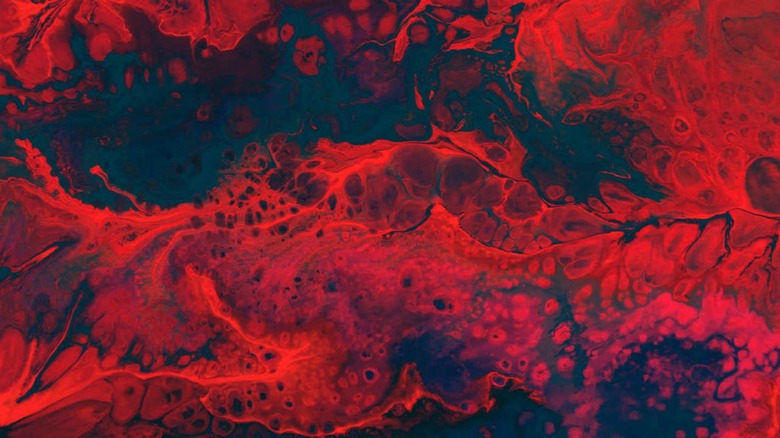 The Food and Drug Administration has announced that it will fast-track the approval of a drug called selinexor sold under the brand name Xpovio for the treatment of a type of blood cancer called relapsed refractory multiple myeloma (RRMM). The approval will only be granted for certain adult patients who haven't responded well to other treatment options.
RRMM is blood cancer that does not respond to therapy, or that responds to the initial treatment, but then does not respond to future treatment when relapse takes place. According to the FDA, it has approved a plan to accelerate its approval of Xpovio as a drug to use in combination with a corticosteroid called dexamethasone.
The approval will only be granted for treating RRMM patients who have previously received a minimum of four therapies and whose disease is also resistant to several of the other available treatments on the market. The resistance must be to a minimum of two proteasome inhibitors, at least two immunomodulatory agents, and also resistance to an anti-CD38 monoclonal antibody.
It's a welcomed decision for what is typically a tragic blood cancer, one that can only be slowed down using treatments, but not curred. The FDA points out that over time, multiple myeloma patients usually exhaust all of the available treatments over time, leaving them without additional therapies to slow the cancer.
The fast-tracked approval is intended to bring a new therapy option for these patients who have exhausted all other available treatments. Past studies on the therapy in combination with dexamethasone found that a little over one-quarter of RRMM patients treated with the combo had a positive response to the treatment.