The Elder Scrolls official cookbook arrives with 60+ recipes in March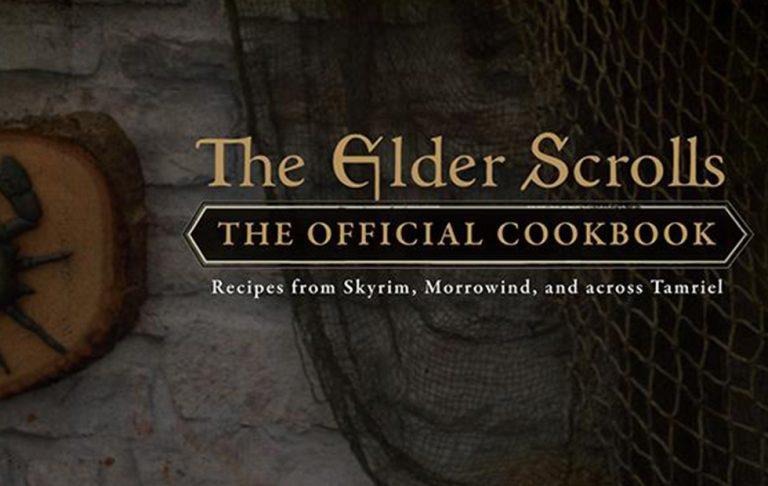 Bethesda will release an official Elder Scrolls cookbook next year, the company has revealed. The cookbook will be written by Chelsea Monroe-Cassel, who previously authored cookbooks related to Warcraft and Game of Thrones, and it'll feature a variety of dishes from Skyrim, Morrowind, and more. The cookbook is available to preorder now.
The cookbook preorder was spotted by fans over the holiday weekend. According to the listing on Bethesda's website, the book will be an 8- x 10-inch hardcover offering with 192 pages and recipes from "Skyrim, Morrowind, and all of Tamriel." The item will start shipping to buyers in March 2019.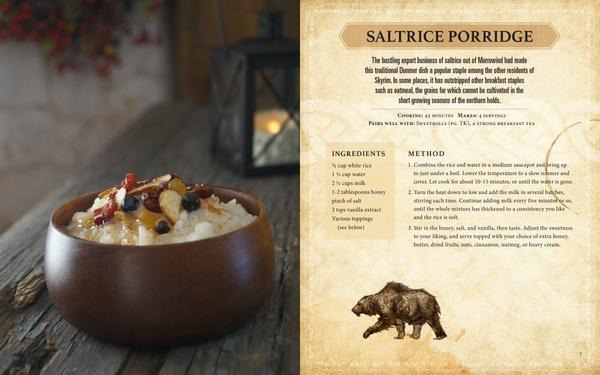 The listing explains, in part:
Immerse yourself in the diverse cuisines of the Nords, Bosmer, Khajit, and beyond with these recipes inspired by food found in the Old Kingdom, across Tamriel, and more.
The Elder Scrolls cookbook will contain more than 60 recipes, with selected highlights including the Sunlight Souffle, Apple Cabbage Stew, Sweetrolls, and more. Bethesda shared only the cookbook's cover and one recipe as a preview (above), but fans will get their hands on all 60+ offerings in late March when the book launches.