The Elder Scrolls: Blades released to early access on iOS and Android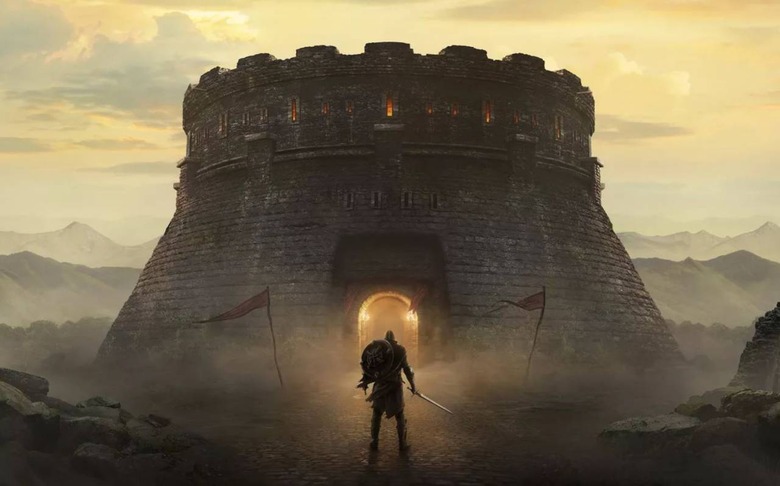 In case you missed the news, The Elder Scrolls series turned 25 years old this week. To celebrate this milestone, Bethesda has done a number of different things, from giving Morrowind away for free on PC to announcing new updates for The Elder Scrolls Legends and Elder Scrolls Online. The company has also decided to send The Elder Scrolls: Blades into early access, which is definitely a surprise.The Elder Scrolls: Blades was first announced at E3 2018 as a mobile title, which is something of an interesting twist for Bethesda. For years, The Elder Scrolls series has never really moved outside the realm of PC and console, though lately Bethesda has started to branch out somewhat with games like Blades and Skyrim VR. In any case, Bethesda says that Blades is "a classic dungeon crawler remastered," and while some people likely roll their eyes at a mobile Elder Scrolls game, there are other out there who are probably interested in seeing on how the series translates.
If you count yourself among that latter group and you signed up to be considered for early access, you might want to check your email. Bethesda has started sending out early access invites on both iOS and Android, allowing some to get an early look at the game before launch.
If you don't have an email just yet, that doesn't mean you didn't get in. In a now-updated FAQ about Blades, Bethesda says that invites will be sent out on a rolling basis, with the ultimate goal of getting everyone who signed up for early access into the game "as quickly as possible." If, on the other hand, you haven't signed up at all yet, you can still do that over on the official Elder Scrolls: Blades website.
All of the progress you make during this early access period will be carried over to the full game once it arrives, which is always nice to hear. Blades also isn't under any type of NDA while it's in early access, so expect to see plenty of videos and screenshots from it in the coming days and weeks. The Elder Scrolls: Blades still doesn't have a firm release date yet, but we'll update you when we hear more.