Mobile gaming is crazy big these days. Just look at the number of companies scrambling to make the perfect gaming phone. But the mobile gaming experience isn't always what it cracked up to be, save for a few standout titles. Naturally, big gaming studios like Bethesda wants in on that market, and, so far, its free-to-play Fallout Shelter has been rather successful. But at E3 2018, famed game designer Todd Howard dropped a bombshell of a reveal. They're making a new mobile game, The Elder Scrolls: Blades, and it's not going to be like any mobile game you've seen.
The demonstration starts out normally enough. It shows a first-person TES game that would remind older players of the Arena dungeon crawlers and, in fact, Blades will have some mix of procedurally generated content. The game can be played just by swiping on the smartphone screen or holding it like a controller. And, of course, the promise of console-quality graphics, especially in outdoor areas.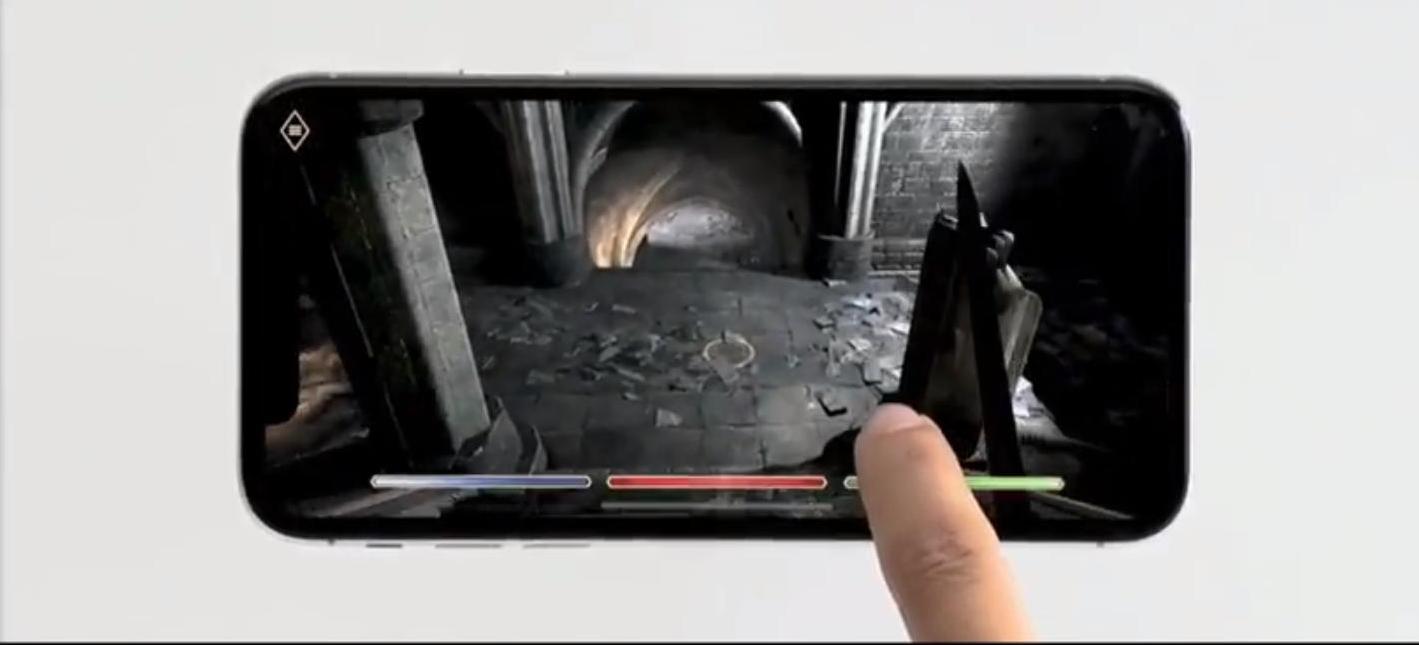 But then things take a different turn when you literally turn the phone. Blades can be played in portrait mode and completely with one hand only. Most mobile games force you in one or the other orientation, without giving you any choice.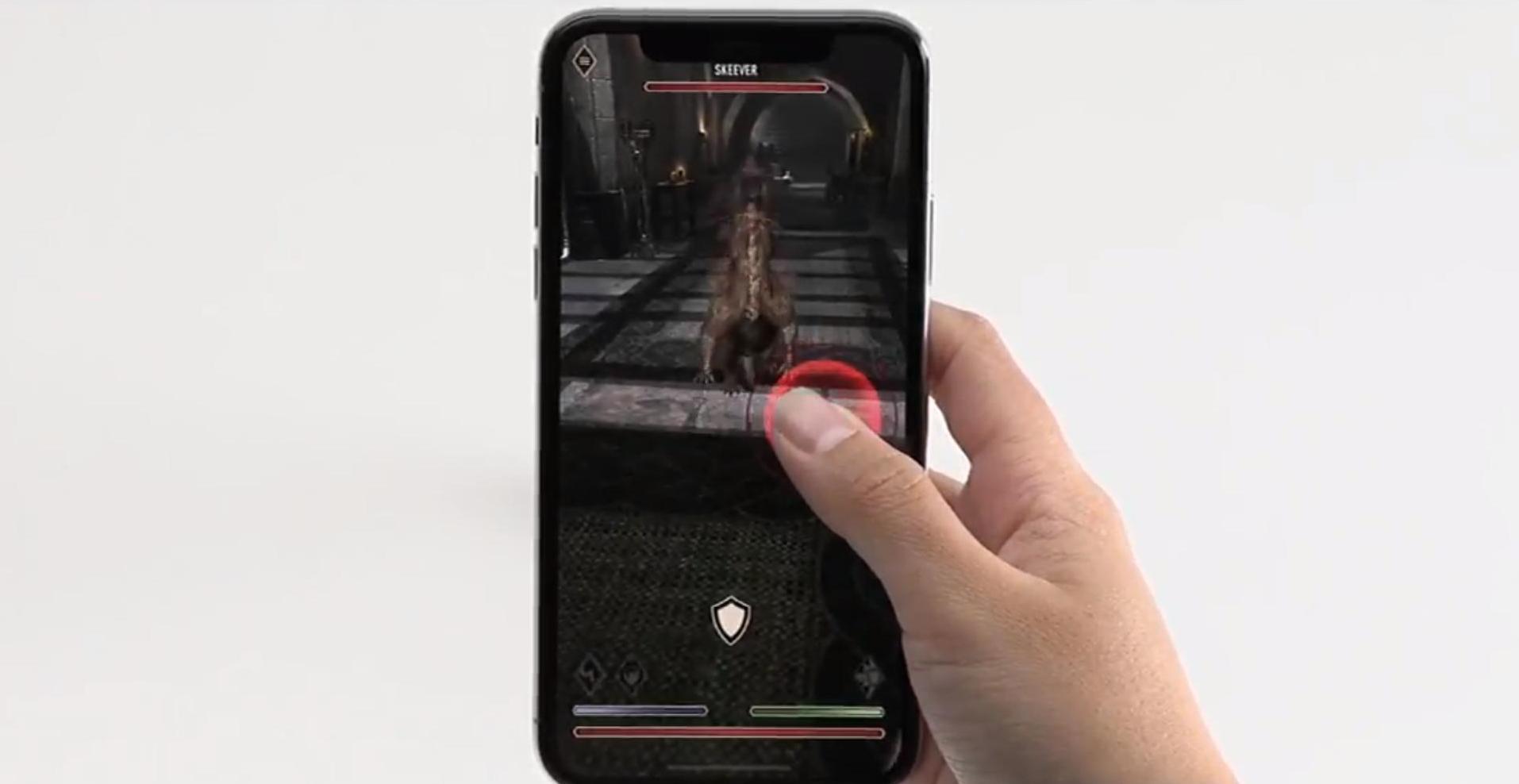 Howard even jokes that it's the perfect game to secretly play while in a meeting or other situations where it's OK to use a phone but not OK to play. So, as the example he gives, you can be in a meeting playing on your phone with someone at home using a VR setup.

That's where Blades ambition really comes in. Bethesda wants the game to be available on any gaming platform imaginable. Of course, it will primarily be on Android and iOS but it will also make its way to PCs, consoles, and virtual reality, both the PC-based ones as well as mobile. And to top it all off, The Elder Scrolls: Blades will be made available for free this Fall, with pre-orders starting tonight on Google Play Store and Apple App Store. Registrations for early access is also now available. This is definitely not your father's Elder Scrolls.