'The Division' is being turned into a movie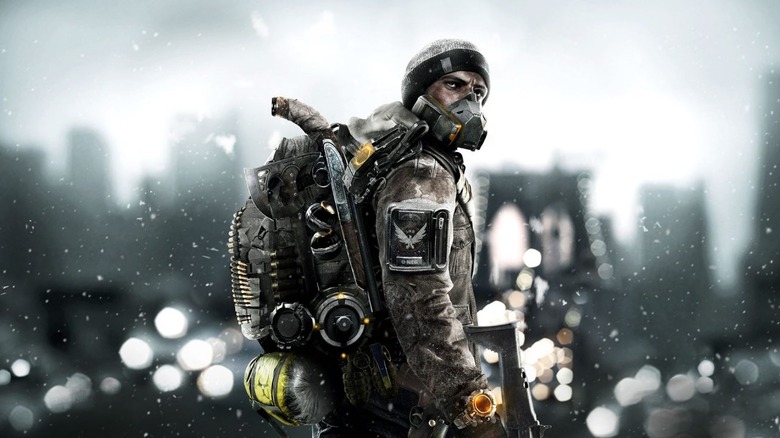 Ubisoft has announced that the wildly popular video game 'The Division' will be turned into a movie staring Jake Gyllenhaal and Jessica Chastain. The movie will be made by Ubisoft Motion Pictures and both Chastain and Gyllenhaal's own production companies Nine Stories and Freckle Films. What storyline will the movie focus on? Ubisoft won't say, teasing instead that "we'll have to wait to find out what avenues the film will explore."
The Division holds the distinction of being Ubisoft's highest bestselling video game ever, and it has broken multiple records, not the least of which was earning $330 million globally in its first handful of days. Gamers have largely been very receptive to the title, though the excitement has simmered down in the past few months.
We don't know much of anything about the planned movie, but it seemed almost inevitable that Ubisoft would decide to pursue a theatrical rendition. The company's movie picture production effort have included other games, as well, including the likes of Ghost Recon, Splinter Cell, Rabbids, Watch Dog, and Assassin's Creed, the latter of which will be in theaters this upcoming December.
No other details are available, including things like when it might be making its way into theaters, whether there's a director being sought for it, and other info. We'll no doubt be hearing more in the coming months, though, and will keep you updated as always. Check out the timeline below for other 'The Division' news!
SOURCE: UbiBlog