"The Day We Fight Back" anti-NSA mass spying protest declared for Feb. 11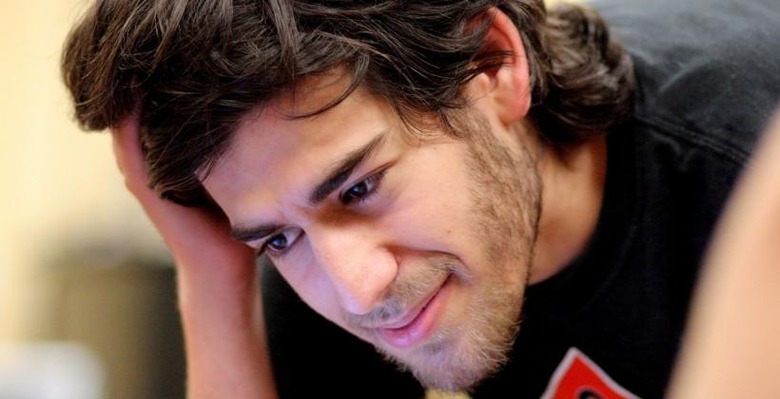 In honor of the late programmer and activist Aaron Swartz and in light of information contained in documents leaked by Edward Snowden, the EFF, Free Press, Demand Progress, and other entities will be holding a day of anti-NSA mass spying protests on February 11. The day is being called "The Day We Fight Back," and was announced on the eve of Swartz's passing.
The protest's website is working on creating some widgets they're encouraging participants to install on their website to encourage fighting against surveillance. There will also be some social media tools on the protest's website for sharing one's participation with the coalition. Other participation being encouraged includes creating related memes, websites, and tools for others to use.
The coalition's website allows those who want to participate to sign up for updates and to register in show of their participation. Website updates will come from now up to the February 11 day of protest, as well. For now, some banners and a profile picture with a #stoptheNSA is available for download, which users are being encouraged to use on their Facebook, Twitter, and other social accounts.
Said Free Press's Josh Levy: "Since the first revelations last summer, hundreds of thousands of Internet users have come together online and offline to protest the NSA's unconstitutional surveillance programs. These programs attack our basic rights to connect and communicate in private, and strike at the foundations of democracy itself. Only a broad movement of activists, organizations and companies can convince Washington to restore these rights."
SOURCE: The Day We Fight Back Pressroom