The Core Portable Speaker Promises "Better Than Stereo" Audio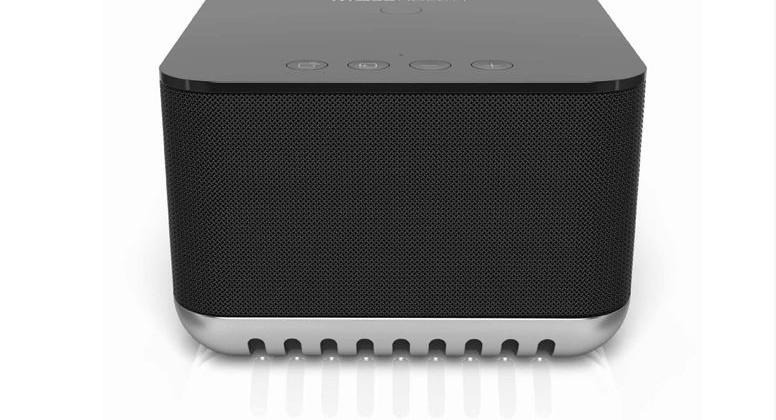 The Core is a speaker promised to be bigger than its size, at least in terms of audio quality. The maker is hailing its offering as the "most advanced" wireless speaker available, playing what is said to be audio above and beyond stereo quality. The device has been successfully funded through Indiegogo.
The Core's biggest selling point is the way it delivers audio. Though contained within a single wireless box, the maker says the Core sounds like a couple of full sized speakers that are "widely separated", able to offer audio performance up to and including "bone shaking bass".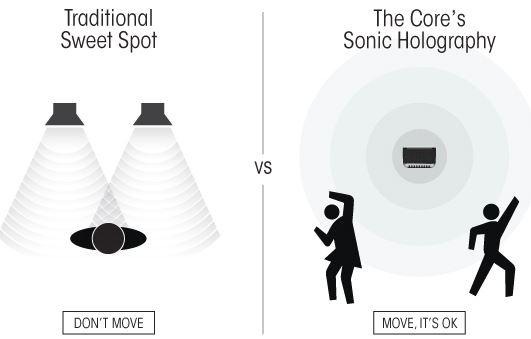 With the Core comes Bluetooth connectivity and 12 hours of run time on a charge, the ability to connect to up to 9 devices, NFC, gesture control (as demonstrated in the video below), analog audio inputs, support for home automation systems, and more.
The Core was put up on Indiegogo earlier this month, where it sought $48,000, something that was greatly eclipsed. At the time of writing, the campaign sits at $329,938 USD in pledges with 17 days left. It appears the speaker will cost $599 USD when it launches, and backers should be seeing shipping dates in this coming March.
SOURCE: Indiegogo