The Core holographic speaker blasts past $1m milestone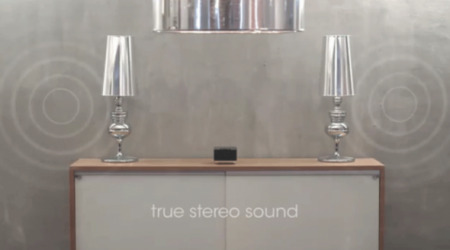 Remember the Core wireless speaker? We detailed it back in September when it was still wet behind the ears on Indiegogo. Though only on the crowdfunding website a short while, the device — which stands out from the crowd on a platform involving holographic audio — was already seeing notable success. Fast-forward to this past weekend, and the campaign reached it ends, with the makers having hit 2,379-percent of their goal with more than $1 million in pledges. According to the makers, more than 3,000 Cores will be shipped to backers in 80+ countries.
The folks behind the Core were seeking $48,000 USD to fund production of the speaker, something that was exceeded greatly with the campaign ultimately ending at $1,142,079 USD in pledges. This makes the Core the highest-funded Indiegogo campaign in Canada, earning it a slot in the crowdfunding company's history.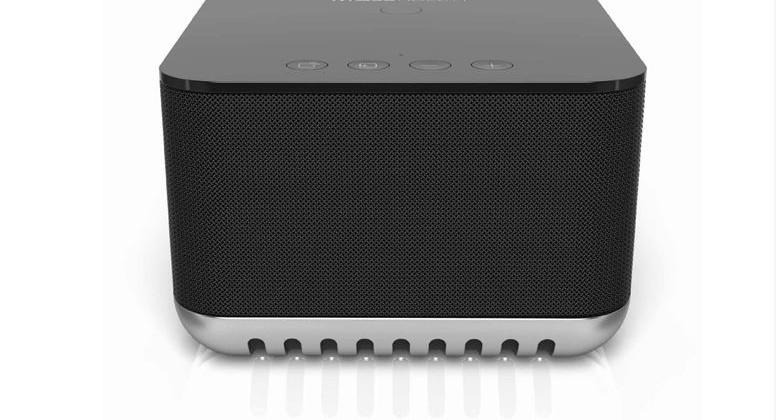 Mass Fidelity, the company behind Core, said after reaching the milestone that the funding has "completely changed things for us as a company", and that it will be able to expand its team in light of the unexpected contributions. According to the latest update, the Core must undergo another "full system tweak", and then it will hit production.
For those unaware, the Core is a single wireless speaker that is small enough to tote around from place to place. Though an individual, the technology on-board results in a sound that seems to be coming from two large HiFi speakers — so-called "acoustic holograms". There's both Bluetooth and NFC, as well as wired options for use with, for example, a DVD player.
The unit will be priced at $599 USD once it hits shelves.
SOURCE: Indiegogo