The big Galaxy S10 release and why I'll wait for the Note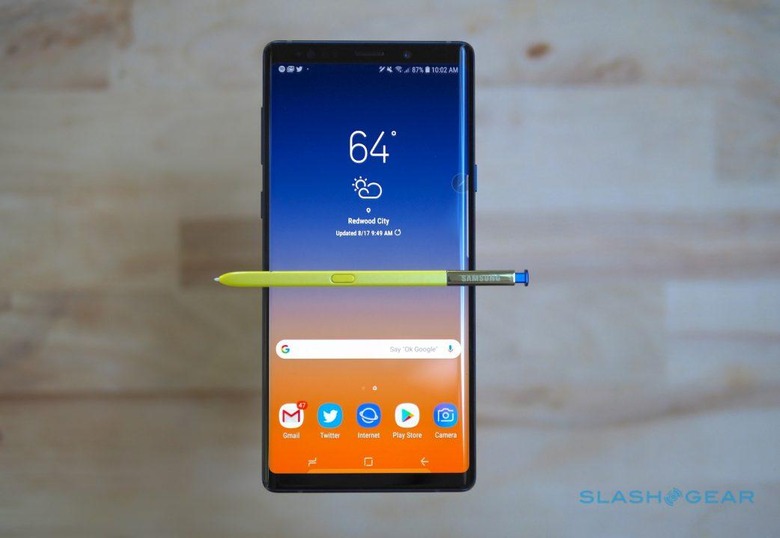 This week we're having a peek at the Galaxy S10's various rumored features and explore reasons why you might want to wait for the Note. We're looking pretty far out into the future, here, so keep that in mind whilst perusing the details. The Galaxy S10 will be marketed as the next big thing from Samsung, and the home to some wild or otherwise impressive features. But do you want it first, or do you want it finessed?
Fingerprint Sensor
Rumor has it the Galaxy S10's entire series will have fingerprint sensors in places other than the back. Some will have it on their side, some will have it up front, embedded within their display. That seems pretty neat – but I'd rather use that sort of tech on a device that's closer in my mind to a full-powered workhorse machine.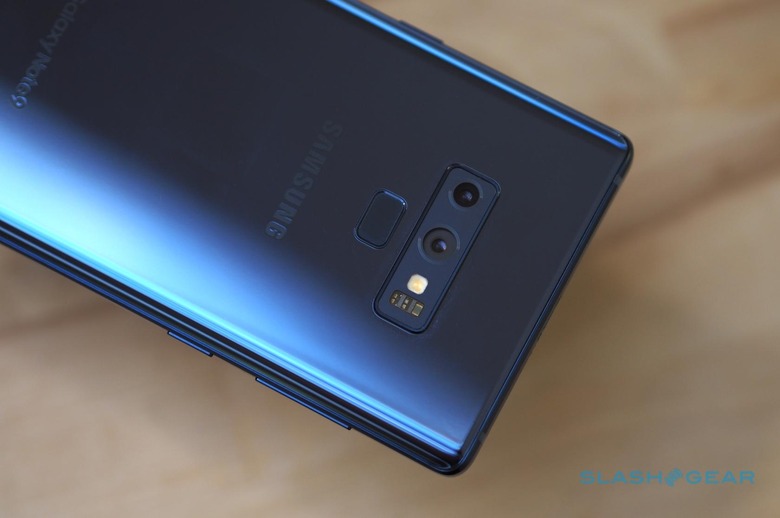 When Samsung releases the Note 10, assuming they've included this fingerprint scanner in the display of the S10, they'll need to go all-out. Because the Galaxy Note series has different tech under the hood to make use of its S Pen, they can't simply use the same solution they did with the Galaxy S10.
Basically I can't wait to see how Samsung solved this puzzle. If I'm going to pay over a thousand dollars for a phone, I want it to be the one Samsung had to put the most R&D time into. Not that the Galaxy S10 will be less of a phone for this reason, but I feel like the Galaxy Note 10 will be mixed with more blood, sweat, and tears.
Camera Array
The Galaxy S10 might come with 3 cameras, and it might come with 4. Either way, it's extremely likely the Galaxy Note will get all of the best tech given to the Galaxy S, but with a few more months of work in perfecting the build. Then again, generally any fixes or improvements for camera setups come in the form of software updates – which are distributed to users when they're ready, anyway.
As it is with many factors in deciding between the Galaxy S and the Note, here my choice would rely heavily on the last phone I had. If I had a Note, I'd probably wait for the next Note. If I had a Galaxy S9, I'd probably be clamoring for the S10 right about now – though I'd certainly be considering the Note 9 in the meantime.
Colors
Usually colors for phones don't matter a whole lot to me since I'm always traveling with phones in cases. But assuming a DID care about color, this might be the generation where Samsung really lets loose for the Galaxy S. Of the two, the Galaxy S line is the more headline-grabbing. It's the pop star of Samsung's smartphone lineup.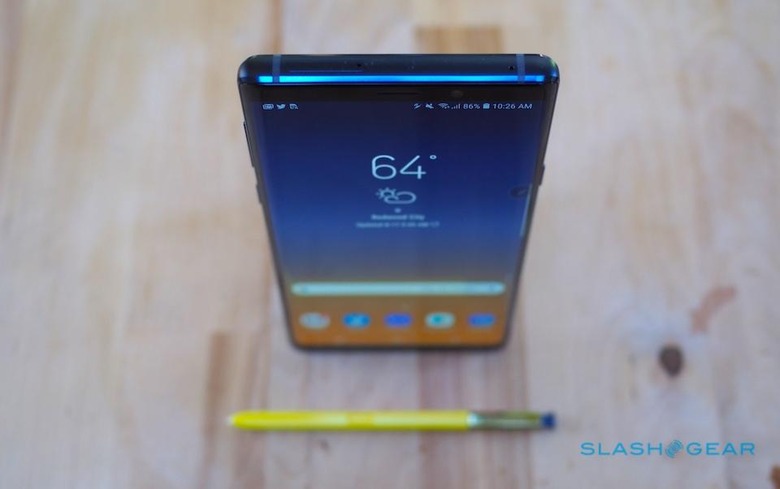 So what might Samsung do? Rumor suggests that Samsung might release a variety of colors for this smartphone the likes of which have not been seen before. Or at least haven't been seen before with Samsung. While we saw a little bit of flare this year for the Note 9, I just can't imagine Samsung going even more intense in 2019.
Price
When I consider the price of most high-end smartphones, I generally have myself a little cry, then I decide based on the features I make use of most often. If Samsung somehow creates a Galaxy S10 that's equivalent to Apple's newest iPhone XR (new yet seemingly affordable at the same time) I'd maybe consider a buy. But even if Samsung pulls off their own XR, I'm still an S Pen user.
I'm a creative person, I'm an artist. I'm not saying I'm a good artist, but I most certainly have the creative urge. I get bummed out the longer I go without doodling. As such, the S Pen in the Galaxy Note provides me an outlet. That combined with Adobe Illustrator Draw (Creative Cloud) makes for an absolutely irreplaceable experience. That's the main reason why I opt for a Note over other phones in general – that setup makes the price of the Note seem reasonable.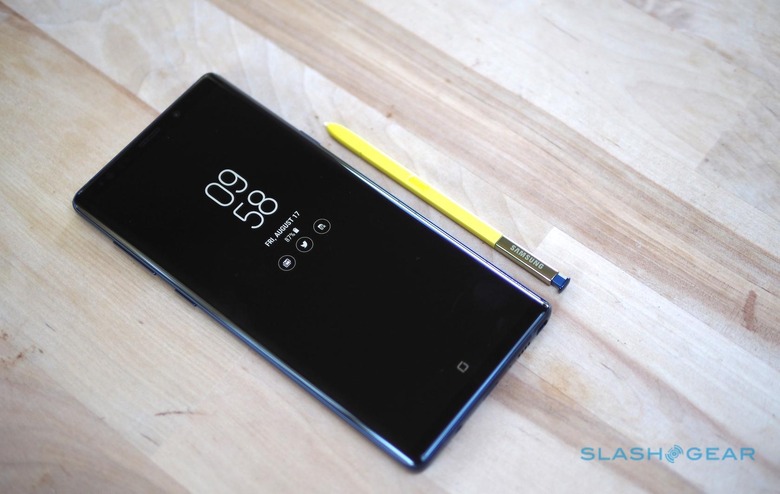 Rumors
The rumors that swirl around the Galaxy S10 are maddening. I'm all for Samsung creating a wide variety of smartphones so everyone can have a shot, but the multi-phone rumor mill that's dropped over the last few months was (and remains) a bit of a pill to keep up with. Here's hoping Samsung continues to release just ONE NOTE each year. Have a peek at the timeline below to learn more about the Galaxy S10.