While we like to fawn over the design and finish of the iPhone 7 and 7 Plus, there's a cold hard truth most of us don't want to address: we're just going to stick it in a case. That's especially true if you have (or plan on buying) the Jet Black model, which even Apple says scratches far too easily. Don't worry, though; your premium phone deserves a premium case, and we've got a few suggestions for your new iPhone cover.
Moshi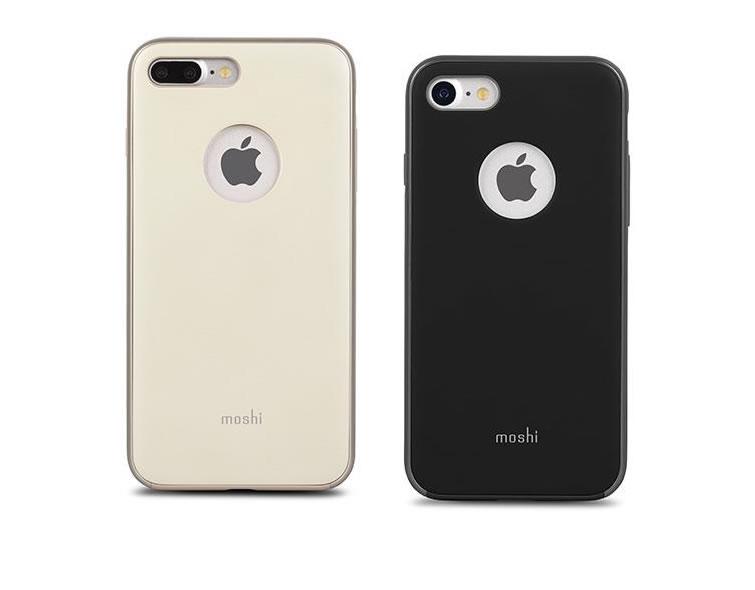 If there's one thing you can rely on, it's that Moshi will have great products ready for the new iPhone around the time you're actually receiving it.
While the product line hasn't changed much from last year, Moshi nonetheless made sure its kit was iPhone 7-ready. You can currently grab its flagship iGlaze for the 7 or 7 Plus, as well as the slightly tougher Armour. If you're looking for a wallet case, the Overture is your best bet.
Moshi has some other cases available, like its XT Clear and leather-y Napa, but the availability is hit and miss right now. Still, you should keep Moshi in mind when it's time to get your next iPhone case; we're big fans of their stuff.
Apple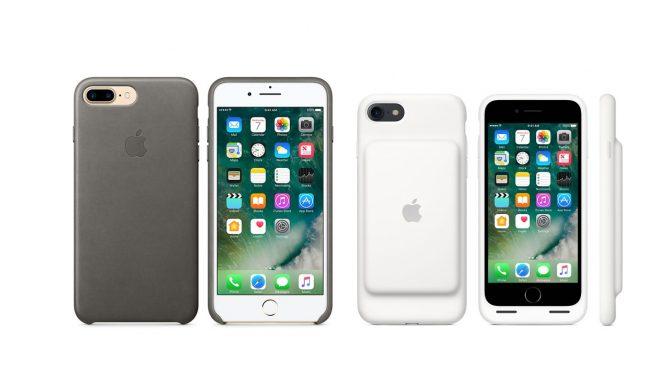 This sounds like a no-brainer, but we couldn't really recommend Apple's accessories as top-notch until this year. The silicon case has always been nice, and hasn't changed much for the iPhone 7 and 7 Plus. Still, it now comes in color-ways that seem a bit more refined, and coordinate perfectly with Apple's new Black and Jet Black iPhone 7.
If you need a step up from silicon, Apple also retooled its leather case just a tad. Instead of copying the form factor of the silicon, the leather iPhone 7 case now has machined aluminum power and volume buttons. It feels like a standalone product rather than a leather iteration on the silicon variant.
And if you need a recommendation, the Storm Grey is oh-so-nice on the Black iPhone 7 Plus.
Protection!
Maybe you're not like the SlashGear crew. Maybe — just maybe — you get out from behind a desk now and then and venture into the real world.
First, congratulations; we're jealous. Second, we'd like you to protect your cool new phone. Tech21 is always at the forefront of iPhone protection, and it has a variety of cases that will undoubtedly suit your needs.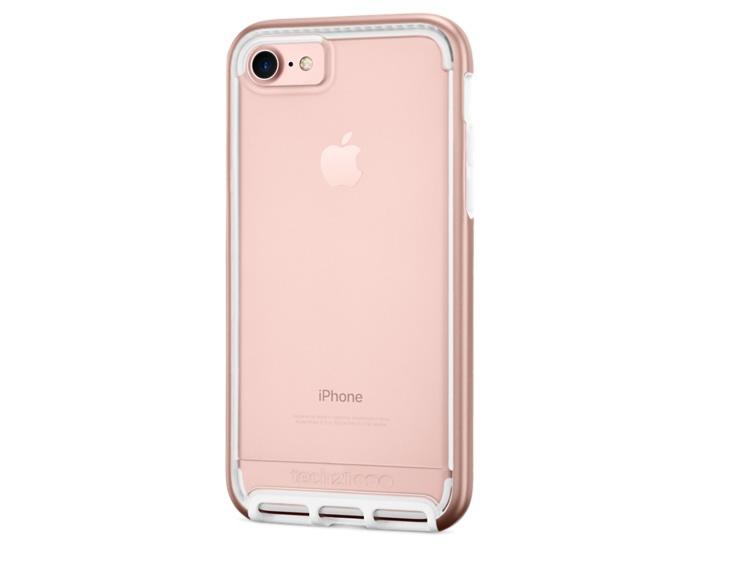 The top-end Evo case comes in a variety of styles and protection levels depending on your needs, and there's even a wallet case if you plan on going straight from that dinner party to do some base jumping.
Tech21 cases add a touch of bulk to your phone, but not an obnoxious amount. We highly recommend their lineup for those who may need a bit more protection day-to-day.
Scratch that
Some iPhone 7 owners like their phones bare. We get it. You really like the design, but might want to resell your phone when the 7S or 8 lands, so keeping it as close to mint as possible is important.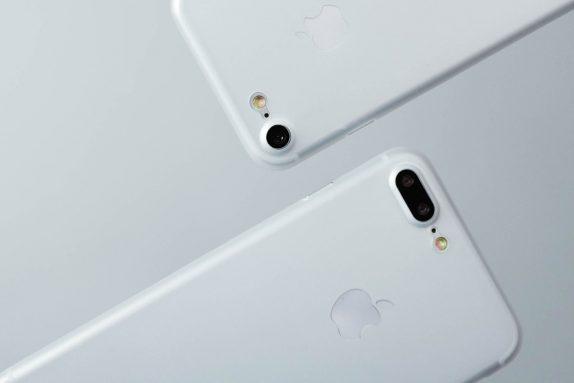 For that, we suggest Peel cases. They're about as thin as you can get at just 0.35mm (!). The cases also have a little ridge to protect your iPhone 7's camera bump. For $25, you can't really go wrong; they're sleek and modern, and take nothing away from Apple's design.
If $25 is too much to drop on a paper-thin iPhone case (we get it, that seems like a ton of cash for a slip of plastic), Spigen has a case very similar to Peel's named AirSkin for about $15 on Amazon. It's not as nice as Peel's version (it has a visible seam that can be felt running around the outside), but will keep your phone as scratch free as possible without adding a bit of bulk.
Still undecided?
Okay, so maybe you're on the fence and aren't sure what you need — but you don't want to spend a ton of cash to figure it out.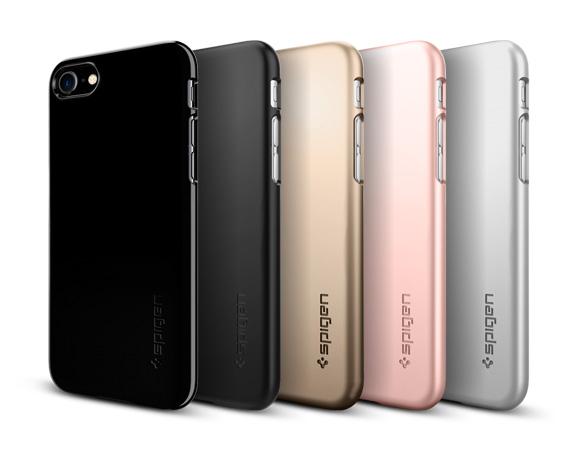 Spigen's lineup is about as deep and diverse as any manufacturer, and if you buy via Amazon — not too expensive. A quick jaunt through its website will definitely give you some ideas on what you might be looking for, and its a great place to compare and contrast different styles. From the Thin Fit down to the Hybrid Armor, Spigen makes just about every type of case you'd want to buy.
Our favorite is the Thin Fit, which is a hard plastic case that adds just 0.35-inches to your device's slim build. It's also only $15, and who doesn't like a deal?