'The Arcade' Gaming Hotel Opens In Amsterdam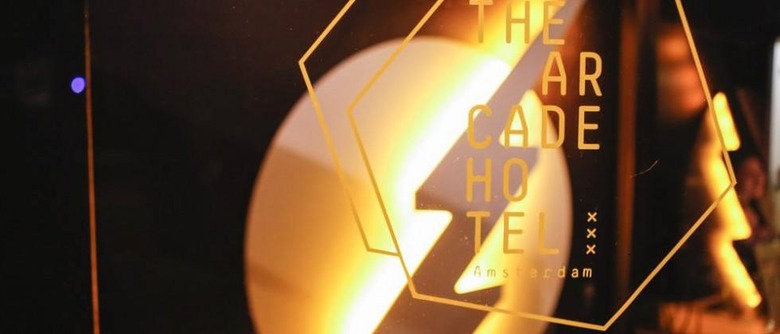 Just when you thought Amsterdam couldn't get any better, it is now the home of what is being called the first gamer-centric hotel in Europe: The Arcade Hotel. As its name suggests, this hotel is designed specifically for gamers of all sorts, and that includes both modern and classic gaming consoles. The hotel opened its doors to the public this past weekend.
The Arcade Hotel is located in De Pijp, and it includes rooms that offer retro gaming consoles as part of the overall package. Those who don't want to be confined to their room can head out to the lobby bar where handheld consoles are also available and handed out for multiplayer sessions.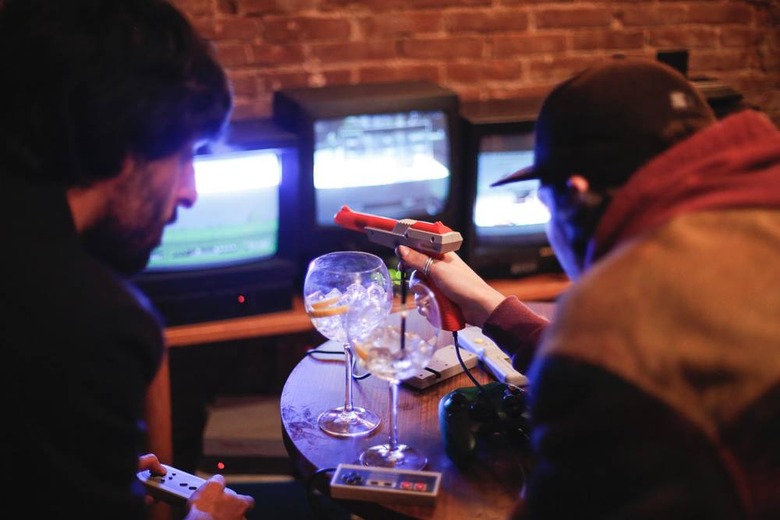 That lobby is also said to be home to game consoles customers share, as well as a comic book library for down time. The library includes comics from Dark Horse, DC, and more. In the future, the hotel could also have a special gaming room and could expand how many rooms are available.
On its website, the hotel is described thusly: "Thelonious Monk meets the Eames couple meets Marty McFly and they all have a drink with Captain Sparrow. Gaming, mid-century design and a lot of heart & soul under one roof." As well, rooms aren't that expensive, with a single starting at 64 Euro; the most expensive is the "Love Shack de luxe en Spa Bad" at 177 Euro a night.
SOURCE: VG24/7