The Apple TV will never come to Amazon, here's why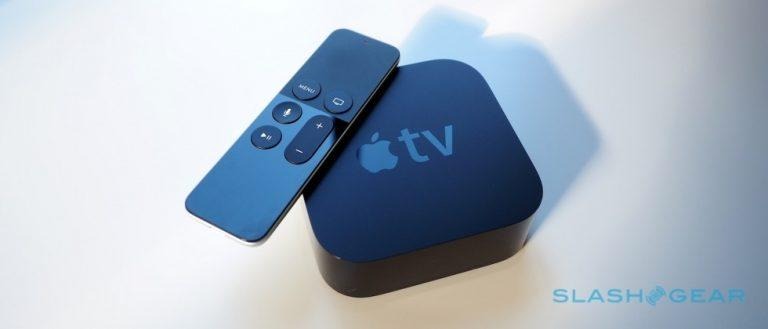 These days it seems like you can buy almost anything from Amazon. It doesn't seem to matter who the manufacturer is, if it's sold in stores, it's also on Amazon. There's just one strange little exception to that rule. You won't find the Apple TV for sale on the site. Not even from third-party sellers.
There has been some speculation as to why this of all products is missing from Amazon's extensive catalog. Sure, it competes directly with the Amazon Fire TV, but that can't be it. After all, Amazon has been in the e-reader game for much longer, and you can still find products like the Nook and others being sold on the site. Well, Amazon CEO Jeff Bezos finally set the record straight recently:
[W]hen we sell those devices, we want our player — our Prime Video player — to be on the device, and we want it to be on the device with acceptable business terms. You can always get the player on the device. The question is, can you get it on there with acceptable business terms?
So there you have it. The Apple TV isn't sold on Amazon's store because it doesn't include the Amazon Prime Video app. And it's not that Apple won't put it on there. The company is likely more than happy to do so. They just want more money than Amazon is willing to pay.
Since the Prime Video app lets you purchase access to movies and TV shows, as well as subscribing to Amazon Prime, Apple would take a cut of those purchases. A 30% cut, to be exact. Amazon doesn't want to lose that much money on their bread and butter, so it's a better business move to just not sell the Apple TV.
VIA: 9to5 Mac