The Amazon Blink XT2 Security Camera's Simple Allure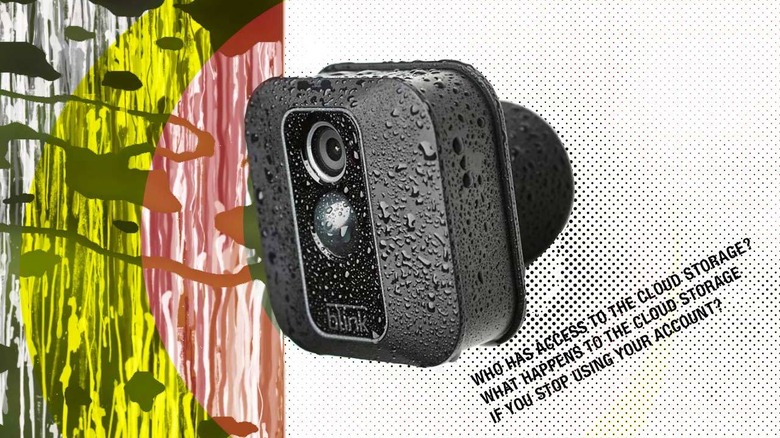 Amazon announced a new security camera today called the Blink XT2. This camera was made by Blink Home, a company acquired by Amazon back in December of 2017 (see story in timeline of links below). This camera is one hundred dollars and has no contracts or monthly fees. Also the camera works for two full years on the power of two AA batteries.
For a $100 camera, what are the cons? You might be saying to yourself: This looks like a pretty good security camera. Two-year battery life, two-way audio, live-view through an app, and free cloud storage. This camera has motion detection, micro-activity zone activation, and is able to record video at 1080p HD.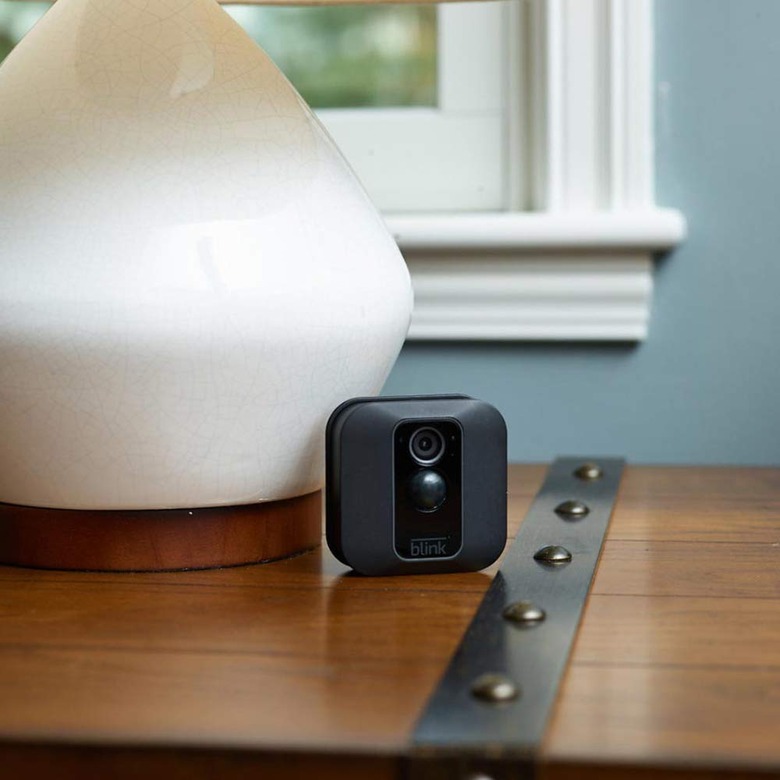 Normally this would be the place where I'd explore how a company is profiting in some secret, nefarious way in which your private information is collected without your knowledge – BUT, that does not seem to be the case here. Instead, it would appear that Blink is really, truly on the level.
It would seem instead that Amazon's treating this company like they would any other private label brand, making money from a genuinely good supply-and-demand profit model.
Of course, this device does promote a primary use case of interacting with package delivery people, which benefits Amazon. And the device comes integrated with Alexa. And you can livestream through Echo Spot, Echo Show, and Fire TV products.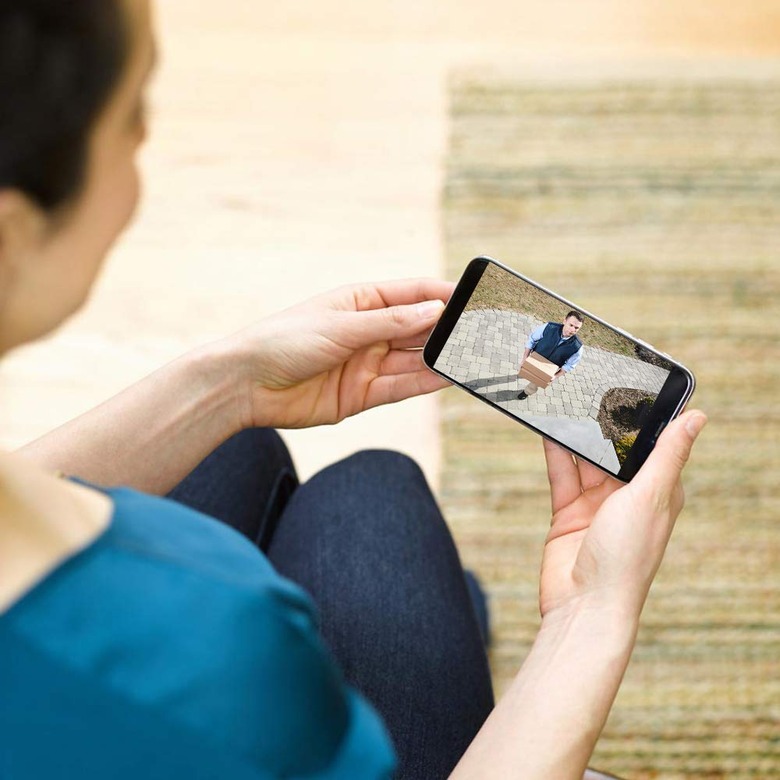 The camera will be available for purchase with a bundled "Blink Sync" module (which allows all Blink home products to connect to your home network), and will start at around $100 USD. If you'd like the camera and already own a Blink Sync device, you can purchase the camera for closer to $90. This camera will be made available on May 22nd, 2019.
You'll also be able to find this camera over at Best Buy offline or online in the USA or Canada soon. The camera is coming to Canada "later this summer" in all cases. If you'd like to find this product on Amazon, it goes by the super simple name "All-new Blink XT2 Outdoor/Indoor Smart Security Camera with cloud storage included, 2-way audio, 2-year battery life – 1 camera kit".