The 5 best Black Friday gaming sales of 2016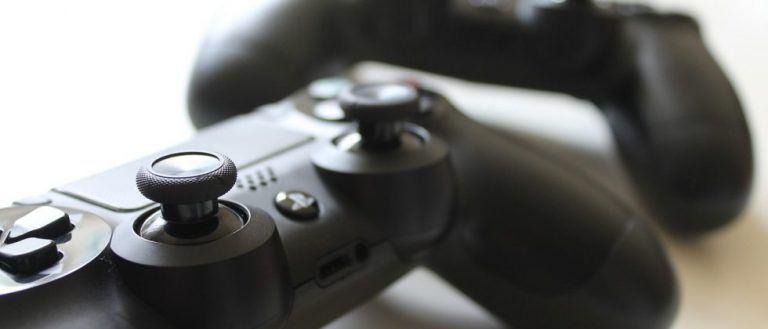 Black Friday is quickly approaching, and that usually means good things for folks looking to pick up some video games. Whether you're looking for video games or consoles, a lot of stores will have plenty of offers to take advantage of. With so many places vying for your time on Black Friday, where do you stand the best chance at getting a good deal? Here are some of the more attractive locations for gamers on Black Friday.
GameStop
Obviously, GameStop is going to have some deals worth paying attention to, by virtue of it being primarily a games store. Some of the standout offers on Black Friday include its deals on PS4 and Xbox One consoles. On Friday only, GameStop will be offering a 500GB PlayStation 4 with Uncharted 4 and your choice of The Last of Us Remastered or Ratchet and Clank for $249.99.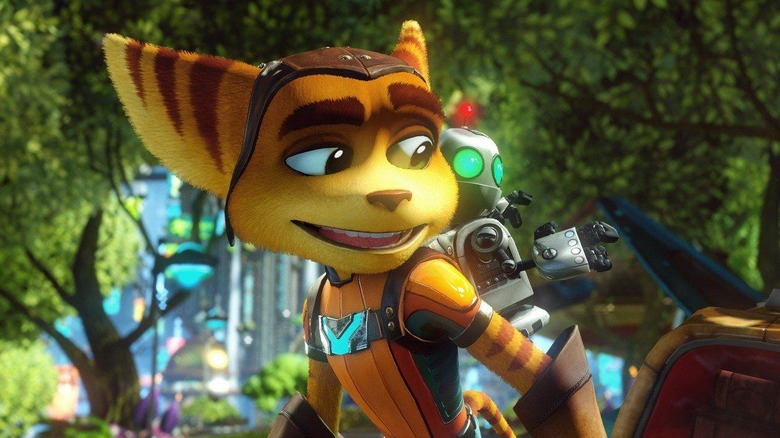 Xbox folks will be able to get a blue Xbox One S and a free copy of Gears of War 4 for the same price. If you're on the fence, the PlayStation 4 package seems to best offer, simply because you get two games instead of one. If you can't make it out on Friday, keep in mind that GameStop will be offering the same PS4 and Uncharted 4 bundle without the extra game for the same price through Sunday, November 27. Just as well, you can save $50 on any Xbox One S console through the same date.
If you already have your console and instead just want to pick up some games, GameStop has you covered there too. Titles like Star Wars: Battlefront and Mad Max have been discounted to $9.99, while Doom and Mortal Kombat XL are dropping to $19.99. More recent titles like Skyrim: Special Edition, The Witcher: Complete Edition, and XCOM 2 will all be discounted to $29.99. These deals are available regardless of platform.
GameStop's Black Friday ad.
Best Buy
Best Buy's deals are similar in a lot of ways to GameStop's. For instance, Best Buy will be offering $50 off any Xbox One S as well, along with a similar $249 PlayStation 4 bundle. However, while GameStop's bundle comes with a choice of The Last of Us Remastered or Ratchet and Clank, Best Buy's ad says both will be bonuses for the Uncharted 4 PlayStation bundle.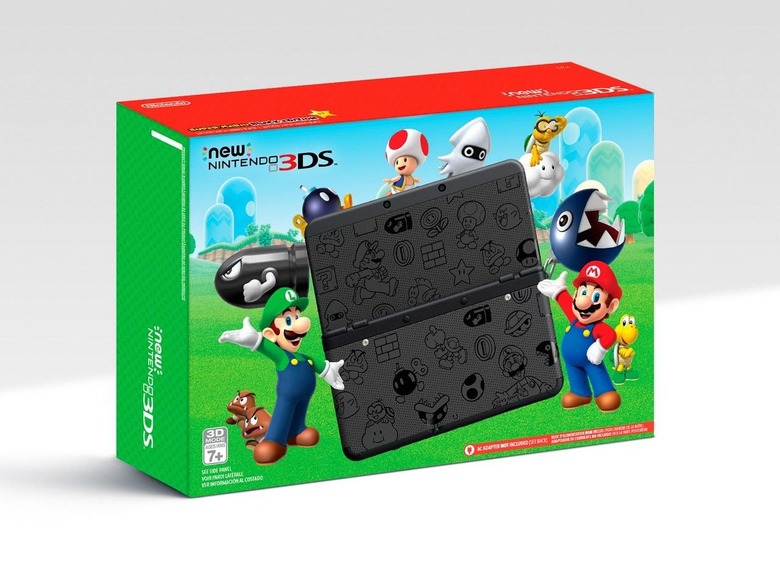 Best Buy has one of the best deals on the Xbox One S, serving up a 1TB Battlefield 1 bundle with a $50 discount. That brings the price down to $299, but you'll also get an extra Xbox One controller for free when you purchase the bundle. Beyond that, Best Buy will have Xbox One and DualShock 4 controllers for $39.99 each.
Recent games like Destiny: The Collection, Madden 17, FIFA 17, and BioShock: The Collection are all $29.99 during Best Buy's Black Friday sale. Other titles like Fallout 4, ReCore, Rainbow Six Seige, and Dark Souls III are being marked down to $19.99. Finally, Best Buy will be carrying Nintendo's New 3DS Super Mario edition for $99.99, so if you don't have a 3DS yet, that's definitely one to pick up considering the handheld's price has never dipped that low.
Best Buy's Black Friday ad.
Target
If you're not interested in Best Buy's Xbox One S bundle, you might want to give Target a look. The retailer will be offering $50 off any Xbox One S on Black Friday, but instead of tossing in a free game you may not want, it'll give you a $40 Target gift card instead. That's a fairly solid choice if you've had your eye on a game that isn't included in any of these bundles.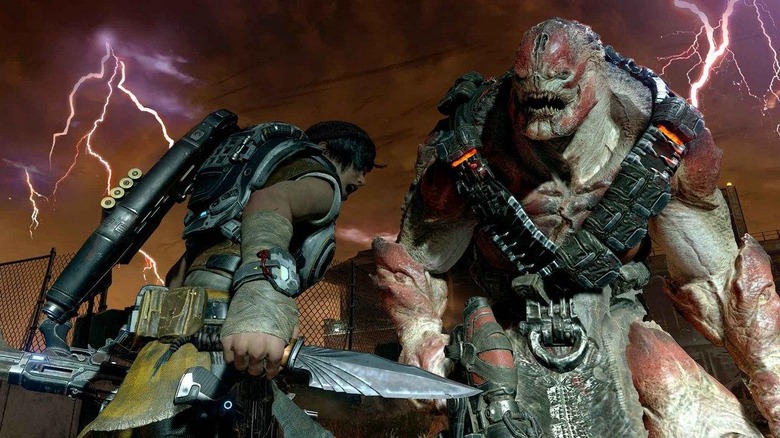 Target will also be carrying the New Nintendo 3DS Super Mario Edition for $99.99 on Black Friday. This model is only available at a select number of retailers, so don't walk into any old store expecting to pick one up. If this is on your list, your options are Target, Walmart, Best Buy, and Toys R Us.
Target is also offering some very good deals on games. This includes Battlefield 1, Titanfall 2, and Lego Star Wars: The Force Awakens for $35 each, which is a pretty attractive price considering how recently those games were released. Other stand outs include Skyrim: Special Edition, Madden 17, Destiny: The Collection, GTA V, and Gears of War 4 for $29.99 each.
Target's Black Friday preview.
PlayStation Store
Let's assume you already have a PS4 and you don't really feel like facing the crowds on Black Friday just to pick up a few games. Sony has your back there, putting a lot of titles on sale over at the PlayStation Store. The sale is already underway and will last until November 29 at 8 AM PT.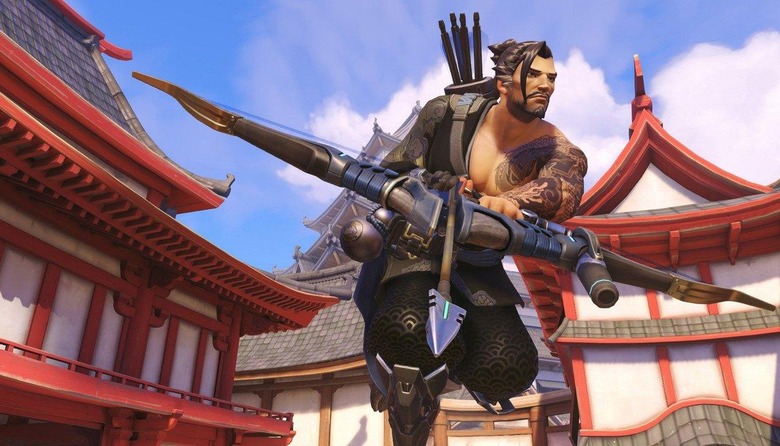 There are a lot of items on sale across PS4, PS3, and PS Vita. If you're playing on PS4, some deals to pay attention to include Overwatch: Origins Edition for $39.59 and The Witcher 3: Complete Edition for $29.99. Star Wars: Battlefront Deluxe Edition is on sale for $13.99, while Borderlands: The Handsome Collection is down to $23.99.
In some cases, the prices you'll pay for games from the PlayStation Store are a few dollars more expensive than their retail counterparts. The differences aren't exactly egregious, though, and are a small price to pay for staying in and avoiding crowds. You can have a look at all of deals, which span more than 150 items, over at the PlayStation Store.
Xbox Live and Microsoft Store
Just as well, Microsoft is holding an Xbox Live Black Friday sale for you Xbox One owners. Microsoft's Black Friday sale doesn't get underway until Thanksgiving Day, but it's already put together a preview of all the different game deals you'll find. Savings vary depending on whether or not you're an Xbox Live Gold member, with subscribers saving more.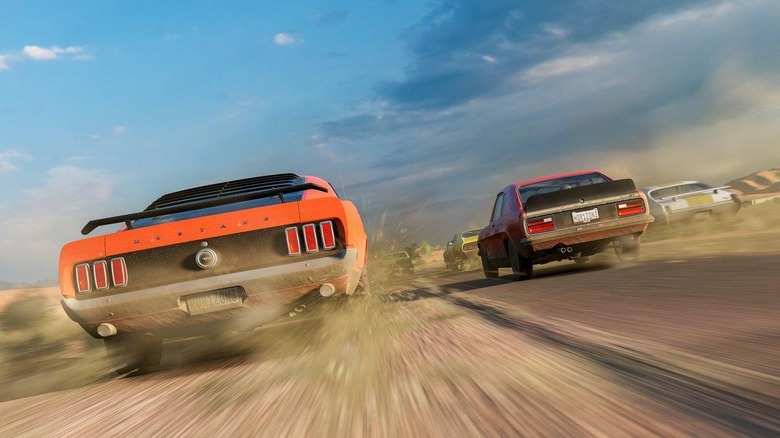 For instance, Battlefield 1 will be 25% off for non-members, but 33% off for Gold subscribers. Gold subscribers can also look forward to 40% off on Gears of War 4 and Overwatch, 35% off on Forza Horizon 3, and 40% off Titanfall 2.
Microsoft will also be offering up to $35 off select Xbox One controllers, and free engravings on any controller you create through Xbox Design Labs. On top of that, if you choose to buy an Xbox One S directly through Microsoft, you'll save $50 and get a $25 gift code and a free game.
Microsoft's Black Friday preview
Wrap-Up
There are more Black Friday deals on games than we can count, but this list features some of the most eye-catching deals of the bunch. Most retailers will be offering similar prices on games and consoles alike, so essentially the decision of where to shop comes down to which bonuses you prefer. One thing is for sure: there's no shortage of deals for someone looking to play some games. Happy shopping!