The 2018 iPhone could finally fix Apple's ridiculous charger fail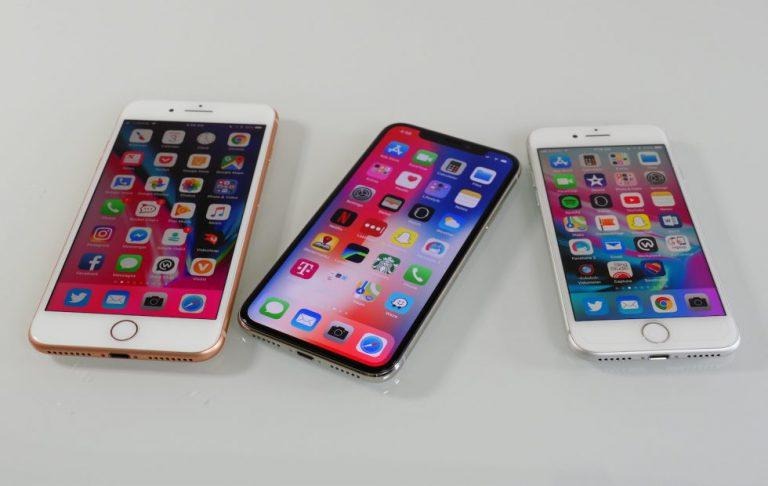 Apple will ship the 2018 iPhones with USB-C to Lightning cables, at least according to sources that leaked the alleged plans on Weibo. In addition, the sources claim, Apple will ship the upcoming iPhone lineup with a new 18w USB-C power adapter for fast charging, a move that may mirror the MacBook's transition to USB-C.
The claim was published on Weibo by a user without a track record for leaks, and it was then spotted by MacRumors. The Weibo post includes a very simple power adapter illustration showing rounded edges, the outlet prongs, and what looks like a USB-C port.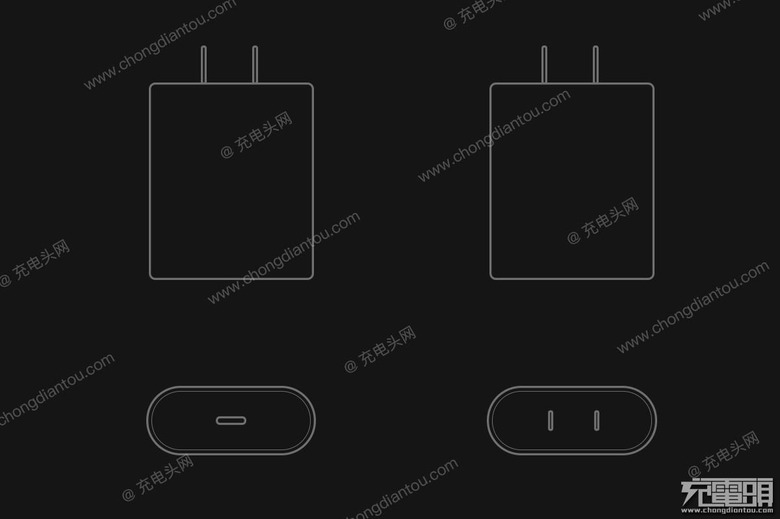 Supply chain sources were supposedly behind the information, but there's no way to know for sure at this point. Apple has already transitioned its MacBook lineup to USB-C and doing similar with its iPad and iPhone products would be welcomed. Fast charging has become a vital feature for many users and is available on the current iPhone lineup.
To utilize the feature, though, users must — for now, at least — buy a Lightning to USB-C cable to use with their existing third-party USB-C power adapter, assuming they don't have a MacBook USB-C power adapter. Bundling the gear with the upcoming iPhones would give buyers everything they need to use the feature right away at no extra expense.
Though it's not stated by the leaker, it's possible we'll see the same 18w power adapter included with future iPad Pro models, bringing the same out-of-the-box fast charging ability. As with any leak from an unknown leakster, though, this may not prove true in the end.
SOURCE: MacRumors