The 2015 NORAD Santa Tracker is now live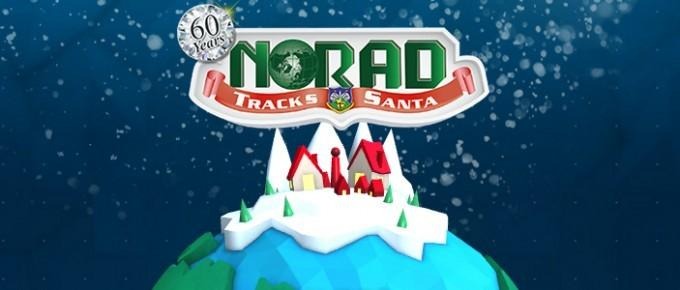 Google's Santa tracker is great, but there's something special about the NORAD Santa Tracker, especially this year: it is celebrating its 60th Santa-tracking anniversary. As in the past, Microsoft has teamed back up with NORAD, the North American Aerospace Defense Command, to provide a colorful interactive website that, this time around, comes with a special perk just for Windows 10 and Edge users.
This year's NORAD Santa Tracker brings some new features and experiences over last year, the most notable of which is an online holiday coloring book only available for those running Windows 10 and Microsoft Edge browser. There's a new image carousel, as well, of cities where Santa Claus is visiting.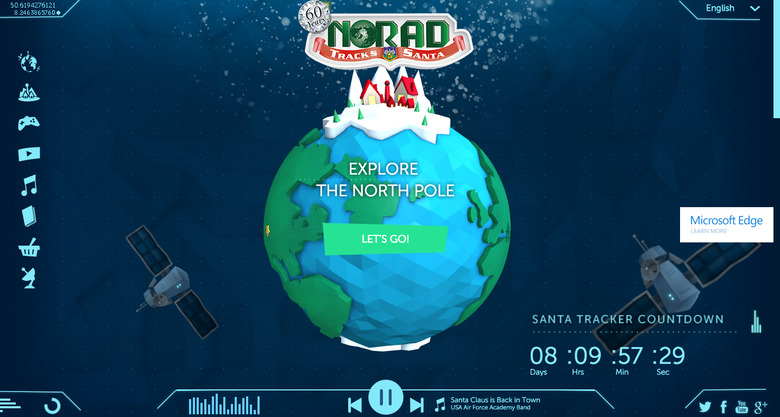 As Google did with its Santa Tracker, Microsoft has incorporated some of its own services into the NORAD tracker, such as info provided by Bing to teach kids about the different locations showcased in its carousel. Cortana integration makes it easier to find out where Santa is by simply asking a question out loud.
The service is powered by Microsoft Azure, and is available now until Christmas. There's a timer counting down the days (8!), hours, minutes and seconds until Santa takes off, and it is joined by games, movies, music, a gift shop, and more.
SOURCE: NORAD Santa Tracker