TextNow launches budget mobile phone service with free incoming calls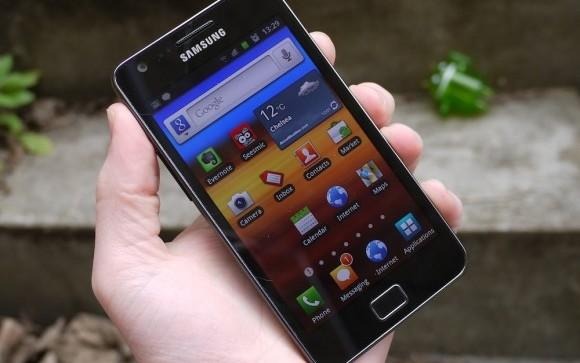 TextNow is best known as a texting app that lets users send and receive text messages for free, but the service has expanded beyond such an offering, kicking off a budget-centric mobile phone service in the United States. With the service, subscribers will have small monthly payments alongside interesting plans that include things like free incoming phone calls in addition to unlimited texting.
The cheapest plan is priced at $18.99 per month, and gives users 750 minutes and 500MB of data, making it more of a voice-focused plan rather than a data plan. The next level up, however, doubles the data number to 1GB for $26.99 per month, also offering 1250 minutes. And the most expensive plan – $39.99 – offers 2000 minutes and 2GB of data. All the minutes rollover.
In addition, all the plans offer unlimited text messaging and incoming calls, along with the typical voicemail and call forwarding. Those who go over their minute and data caps won't be charged extra, and the plans are all sans-contract. According to TextNow, the way the company operates makes it the first ever entirely IP-based carrier.
Such a claim is achieved by offering calls and data over the same IP-based system it uses for its app. Because users won't always be connected to a wireless network, however, the carrier has a partnership with Sprint for use of its 3G and 4G networks, serving as a sort of backup/away from home system. For those hoping to use their unlocked handset alongside the cheap plans, don't get your hopes too high.
While the carrier does plan to eventually offer a BYOD option, that is currently not the case, and subscribers will need to buy one of the (fairly dated) handsets it offers: the Nexus S and the GALAXY S II. The Nexus S is priced at $89.99, while the Samsung offering is a bit higher at $119.99. For those who already enjoy the company's mobile app, that number and its text message history can be synced with the mobile phone.
VIA: CNET
SOURCE: TextNow