Text Message Can Crash Any iPhone iOS 10 Or Below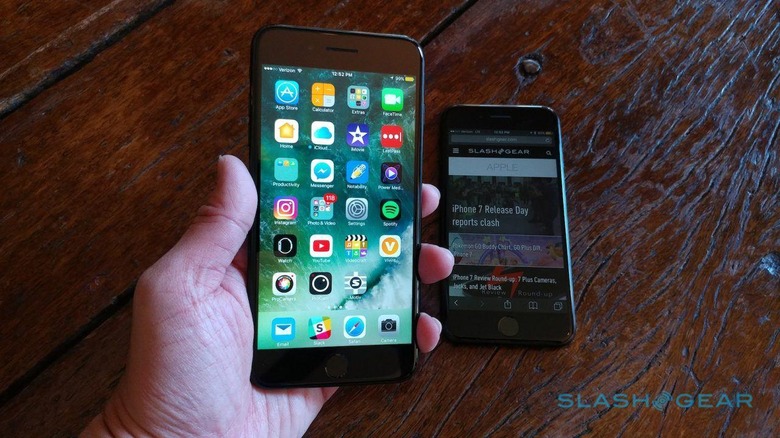 Back in the spring of 2015 a text message surfaced that had the ability to crash current iPhones of the time. Apple eventually patched that flaw to prevent the crash from happening. Fast-forward to today and there is another text message floating around that can crash any iPhone that is using the native Messages app and is running iOS 10 or below.
This time it's not the text in the message that crashes the iPhone, rather it's an attachment that can be sent with a text message that does the damage. Any iPhone up to 10.2.1 beta is susceptible to the vulnerability. When the attachment is sent via native messages app it instantly freezes the app and leaves it unresponsive if you tap the attachment to open it.
Once the attachment has been clicked, the user can use multitasking to kill the Messages app. However, when you try and relaunch the app a white screen is seen and it will stay that way for a while before crashing back to the Home screen. Even a hard reboot reportedly doesn't fix the issue.
The attachment that causes this woe is a very large contacts file. At this time there is no indication of a fix for devices that have fallen prey to this flaw. We hope that Apple will patch this issue soon, until that happens be wary of any attachment and don't click on any you don't know. The video below shows the exploit in use.
SOURCE: Redmondpie