Texas is one step away from banning red light cameras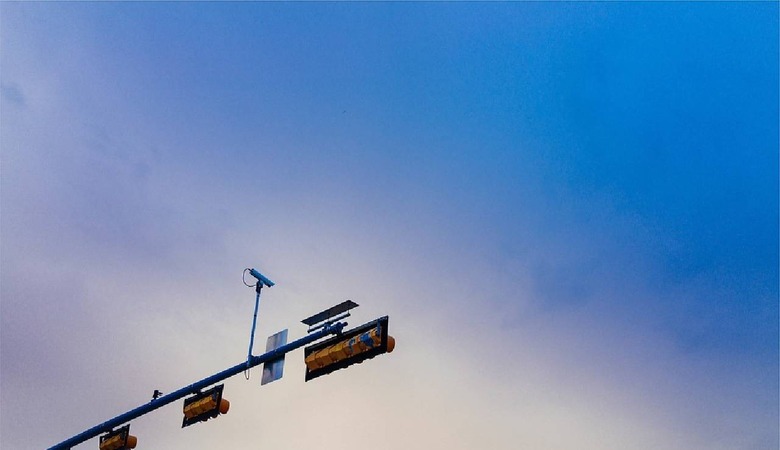 The Texas state legislature is working on a bill that the state governor is expected to sign into law that would ban red light cameras. House Bill 1631 passed the Texas Senate by a vote of 23-8 and now heads to Governor Greg Abbott who is expected to sign it into law. Republican Sen. Bob Hall is the sponsor of the bill, and he says that red light cameras violate due process because they assume that the registered owner of the car committed a violation.
The bill prohibits cities in Texas from operating photographic traffic camera systems that can catch people speeding or running red lights and issue them fines. Some cities in Texas including Arlington and Richardson have stopped using red light cameras. Other towns like DeSoto have decided not to install red light cameras.
Some cities want to continue to use the cameras, including Dallas, Irving, Garland, and Plano because they say the cameras are good for public safety. The cameras are also massive money makers for the cities. In 2018, Dallas raked in nearly $5.8 million from the $75 fines that the cameras issued.
Half of that large sum went to the city and the other half to the state hospital trauma centers. Lawmakers seeking the ban on the cameras have promised to make up the funds that the trauma centers will lose if the bill is signed into law. The debate on banning the cameras lasted less than an hour in the Texas Senate.
Some state Democrats argued against the bill fearing that banning red light cameras would worsen public safety. Some say that the cameras force drivers to slow down and drive more carefully. Interestingly, the bills House author Rep. Jonathan Strickland of Bedford has never had legislation passed into law, with the governor expected to sign it this will be his first.