Texas Instruments Wi-Fi Streaming Miracast Video Hands-On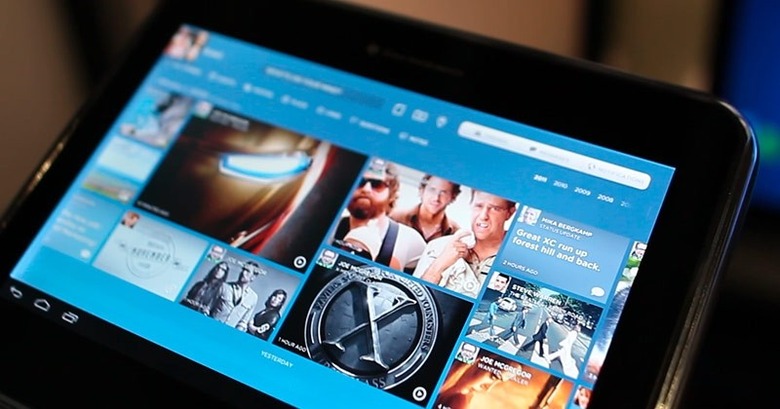 It's time to take a peek at Texas Instruments big dip into the world of streaming video content with OMAP processors and WiLink connectivity, both of them on display this week as TI aims for Miracast certification. Once Texas Instruments gains said certification from the Wi-fi Alliance, they'll be able to offer this lovely technology to their manufacturer partnerts. You'll be seeing Android-based full HD content from TI in as they say "secure, low-latency, wireless network connections."
What you'll be seeing in our hands-on experience here in brief are several elements including multitasking while streaming, end-to-end streaming, protected content, and full display mirroring for fabulous HDTV gaming. The demo unit being used here is a OMAP4470 developer tablet working with WiLink 7.0. Texas Instruments demoed this solution this week at their developer event in the USA and plans on pushing it to OMAP5 with WiLink 8.0 by the end of the year.
You can either mirror your display or work in a way which allows you to push video to your HDTV and continue to use your tablet (or whatever device this environment ends up being pushed to) as you normally would. This is but one of several demonstrations we've seen this week courtesy of Texas Instruments – have a peek at the timeline below to see what else the processor makers had to offer!