Texas Instruments' OMAP 5 may bring Minority Report UI to Reality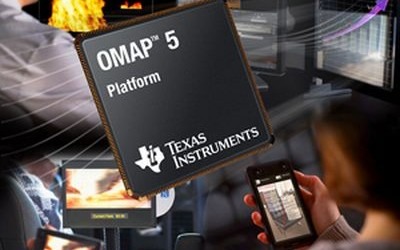 Soon, we may see the kind of interactive screen that Tom Cruise used in Minority Report, thanks to Texas Instruments. Texas Instruments is combining its new OMAP 5 platform with its DLP pico projectors and a camera. This would add hardware support for stereoscopic 3D, and would support full body gesturing, so that the user can touch, drag and drop projected images onto any surface.
The OMAP 5 system on chip can support up to four cameras in parallel, record and play back 3D content at 1080p quality, and convert 2D to 3D content in real time at the same resolution. The OMAP 5 platform can interface with "touchless sensors" including proximity sensing, capacity sensing, and ultrasonic sensing.
Texas Instruments has not said when the first devices using OMAP 5 will be released, but the platform is expected to be sampled during the second half of 2011. We may see devices coming out in the second half of 2012.
[via IT ProPortal]