Tetris turns 30: here's 3 odd ways to play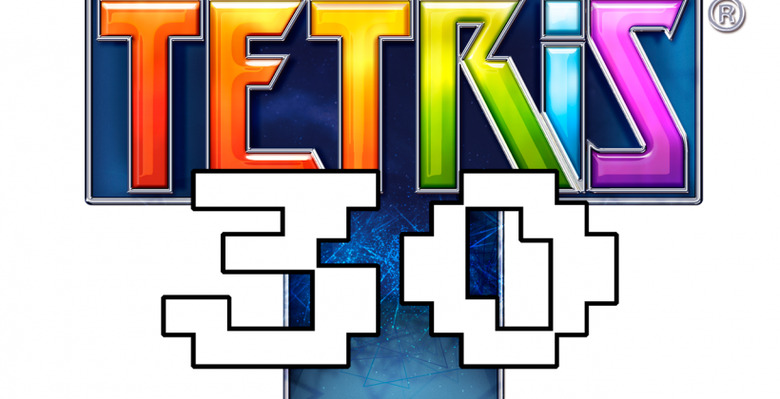 This year in celebration of its 30th anniversary, Tetris is pushing some interesting initiatives – including a new game with Ubisoft. What we're going to look at this morning is several ways in which the Tetris brand has been spread around the world – not least of all because of hazy copyright surrounding the game's creation. To make certain you're taking part in the oddity, we've also got several ways you can play Tetris today.
First you're going to want to experience the spread, straight from the source: the Tetris company. Did you know there was one, single Tetris company out there housing the creator of the game and the brand, pushing the love of Tetris and Tetris alone to the whole world? This 2-minute 30-second documentary presentation should inform you well.
It was well over 10 years after the original Tetris was created by Alexey Pajitnov that he received official rights to the game. He invented the game in June of 1984 on a rack-mounted Elektronika 60 computer, and only in 1996 were the full rights given to him by his local government. The Tetris Company was founded in 1996 as well, and Pajitnov has sought Tetris trademarks around the world.
Perhaps the simplest web-based Tetris in the world is HTMLTetris. This is not an officially licensed game, but offers near-universally-supported simple keyboard controls over the web. This game can flip pieces, accelerate, and pause whenever you leave the browser window.
Easily the strangest Tetris game we've seen that still looks like the most popular iteration – GameBoy Tetris – is the game called "Not Tetris 2." This game is free for Windows, Linux, and OS X, and the source code is freely available from its creators at StabYourself dot net. The same crew also makes strange versions of Pacman and Mario Bros. games.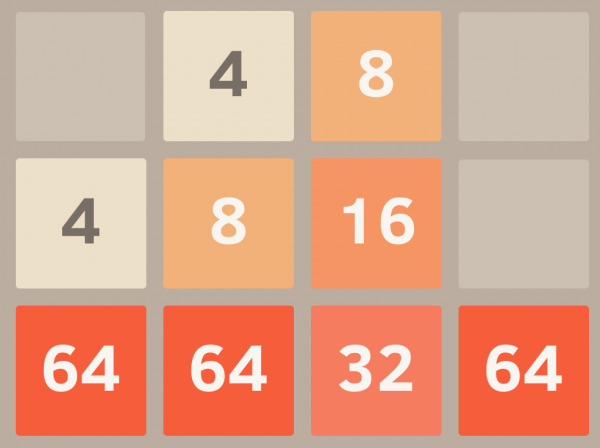 For those of you looking to roll out with a brand new game concept, there's 2048 Tetris. This game allows you to drop blocks the way you would in Tetris, but as these number blocks attach to their counterparts, they morph into their larger sibling. This game is free to play through prat0318's Github landing station.
This summer will see Alexey Pajitnov return to the Tetris universe with Ubisoft. The developer team at Ubisoft have worked with Pajjitnov to create Tetris Ultimate, a game which will be released for Xbox One, PlayStation 4, and the PC.