TestFlight is currently down; beta apps in holding pattern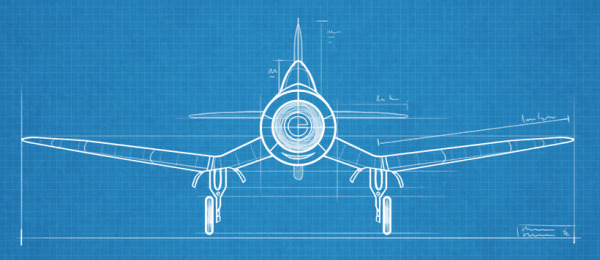 Developers trying to seed beta versions of their apps on iOS might be hitting a brick wall this morning. It seems TestFlight, Apple's (now) in-house app seeding program is experiencing disruption. Developers are complaining en masse on Twitter, and Apple has not yet addressed the issue, but it seems to be server related. I've tested it for myself, and hey — it's down on the Development side. It doesn't seem to affect users who may have apps waiting for them in the TestFlight app.
A quick check on Apple's Developer System Status Page shows all systems are fine. Apple may not be aware of the issue yet (doubtful), or may be working on a fix.
TestFlight's downtime may also be routine; unannounced maintenance or the like.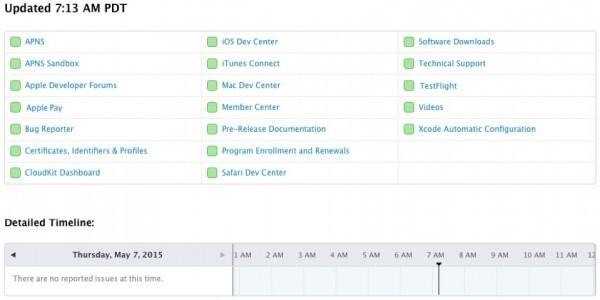 TestFlight came to Apple when the company behind the popular beta testing service, Burstly, was puchased by Apple last year. TestFlight allows Developers to provide beta version or updates of apps ahead of launch on the App Store.
Prolonged down time may result in apps not finding their way to the App Store as planned; likely only an issue if someone were planning a rushed launch. It also prevents users from testing new Apple Watch features for apps, which is potentially bothersome as well.
TestFlight is in a holding pattern, so we'll just have to wait and see if this is a major issue, or just a blip on the radar. In the meantime, I'm going to continue to make aeronautical jokes about it.