Tesla's China troubles lead to job cuts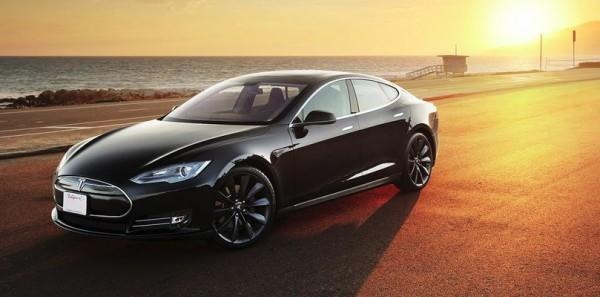 Tesla has lofty goals, and it has grown its workforce steadily over the last year or so. Still, the Chinese market has proven problematic for the auto maker, and now those troubles are leading to job cuts. That doesn't mean Tesla is giving up on the market — to the contrary, this "restructuring" is taking place so that the company can continue to operate there, at least according to the auto maker. It isn't clear how many jobs are on the chopping block at this point.
The news comes from the Wall Street Journal, which received word from Tesla spokesman Gary Tao. Said Tao in a statement, "We're not just leaving [China]. We're trying to serve the market." And it is, by all accounts, a market hungry for electric vehicles.
The Chinese government is wanting to see the number of EVs on the road increase, a solution it sees to numerous problems including excessive pollution, but consumers are faced with a big hurdle when it comes to charging. The proliferation of apartment dwelling makes in-home charging difficult, and concerns about adequate public electric charging stations keep some consumers away.
Tesla attempted to help ease those fears by revealing that it will be installing free charging stations for owners in China, something that came after the company again failed to meet its anticipated sales number in the region. This offer, however, does not address the issue apartment dwellers have.
SOURCE: Wall Street Journal