Tesla taps Rdio for integrated audio service in Europe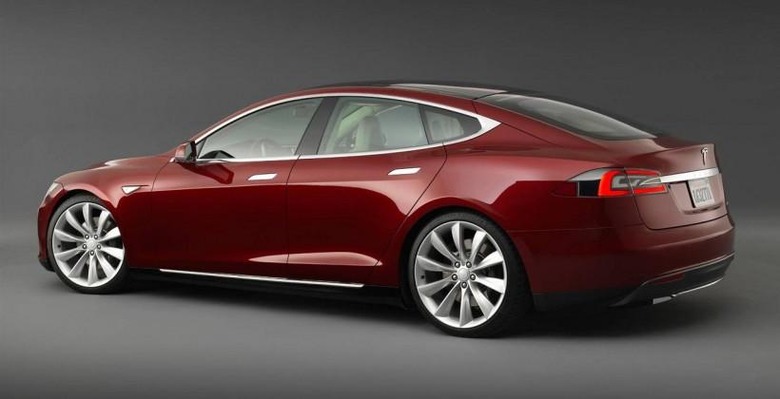 Today at a town-hall meeting in Amsterdam, Tesla Motors' CEO Elon Muck announced Rdio will be integrated into its cars in Europe as the default dashboard audio service. Such follows the company's use of Slacker with its vehicles in the United States, and is a new milestone for the Internet radio service.
It is a somewhat surprising move, with many anticipating Spotify would have been given the slot instead. As such, it isn't surprising Musk was asked why the company elected to go with Rdio instead, to which he responded: "Spotify is a good option. You could play it through the Bluetooth ... Initially, Spotify wouldn't work with us to integrate it into the car. In the long term, that might change."
And so it seems Rdio might not have a forever-there staple with Tesla, but this is still a big milestone for the music streaming service, representing its first integration with cars. Potentially, this could spur other deals with automakers, perhaps with ones that have a greater market than Tesla, which enjoys solid, yet relatively diminutive, success.
Recently, Rdio followed in Spotify's footsteps to allow for unlimited free Web streaming, something that comes sans limitations of any sort. As with other similar services, the new offering is supported by advertisements, and better aligns it to compete with Spotify and its other competitors.
SOURCE: GigaOm