Tesla ships 17,192 Model S, 208 Model X in Q4 2015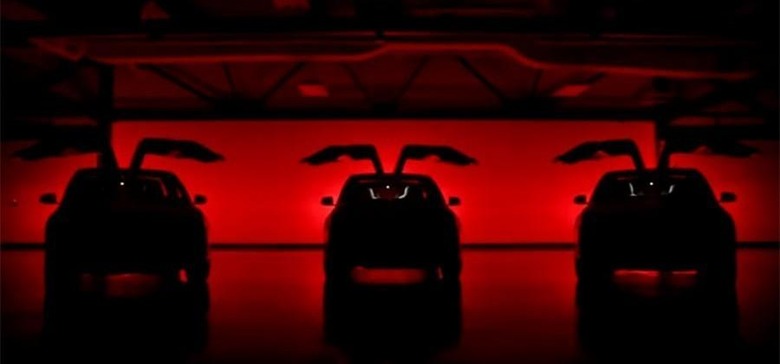 With the turning of the year, Tesla is coming clean with the numbers of its electric vehicle delivers for the last quarter of last year and for 2015 in total. And while the car maker didn't exactly hit the high expectations it had set in February last year, which was 55,000, it does come close. For 2015, Tesla was able to ship a total of 50,580 vehicles. More than a fourth of that number came from the fourth quarter sales of the Model S sedan, amounting to more than 17,000. The Model X, on the other, only saw 208 sales before the year's end.
That might be a very small number for Tesla's first ever fully electric SUV, especially considering how late it was. Originally planned to launch in 2013, the Model X was only finally unveiled last September. And even then it had a months-long waiting list for pre-orders and such.
Tesla does say that it was able to manufacture 507 Model X SUVs but only 208 have been delivered. The rest are slated to arrive at their destinations first quarter of this year. The car maker also gave warnings regarding the slow startup of Model X production but it is optimistic that, starting the last week of 2015, it will be able to make 238 Model X vehicles per week.
In the meantime, Tesla's coffers will still be filled by the Mode S, which is still going strong years after it first launched. There are even rumors that Tesla might be planning a redesign of this now iconic EV, even before the Model 3 hits the road, which Isn't planned until about 2017 or so. Tesla, however, faces challenging months ahead, with new players seemingly bent on taking the EV crown for themselves.