Tesla rolls out Track Mode to the Model 3, along with expensive key fob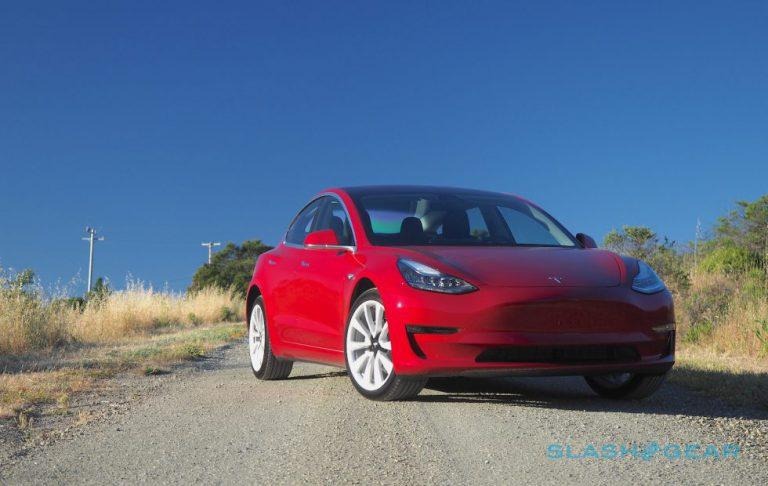 Now that production of the new Model 3 is starting to stabilize, and with more and more hitting the roads in the US, Tesla has starting rolling out one of its most anticipated new software updates. Yesterday the car company released the new Track Mode feature for Model 3 Performance versions, allowing drivers to take their EV to the racetrack and really let loose with some aggressive driving.
As Tesla began teasing earlier this summer, Track Mode for the Model 3 makes a number of adjustments to improve the car's performance on the track. Drivers who've been waiting to go drifting in their new car will be happy to hear that the mode disables traction control protection, which is used to prevent wheel slip, and allows all the torque to be sent to the rear wheels.
Along with active stability management, Track Mode will distribute the power between the car's front and rear motors in real time to offer the best cornering performance and control. Other features include increased regenerative braking power and proactive cooling, which helps reduce damage to the car's battery pack.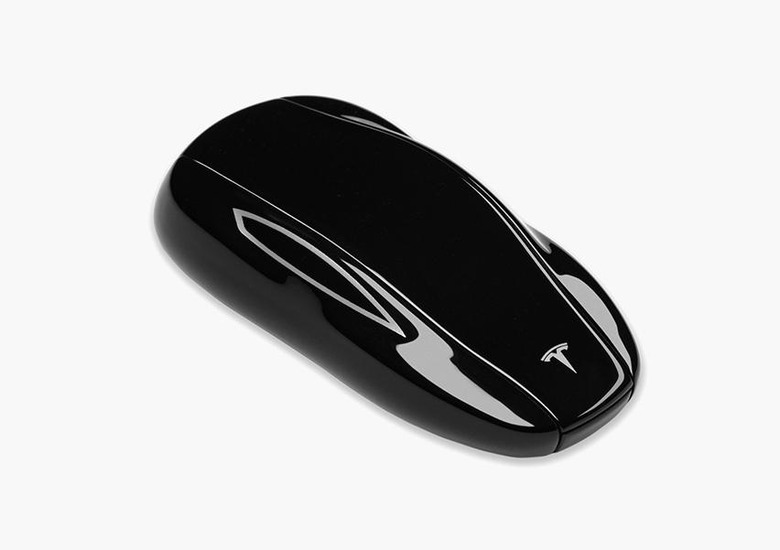 Tesla has also begun selling a new Model 3 key fob on its website for a steep $150. While the Model S and Model X come with their own car-shaped key fobs, the Model 3 is instead encouraged to be used with Tesla's mobile app. Unfortunately, the new Model 3 fob doesn't include the "passive entry" feature, which automatically unlocks the doors as the driver approaches. Instead owners will need to use the key's physical buttons unlock/lock the car's doors, trunk, and charging port.
SOURCE Tesla