Tesla rolls out new safety features for all owners to curb accidents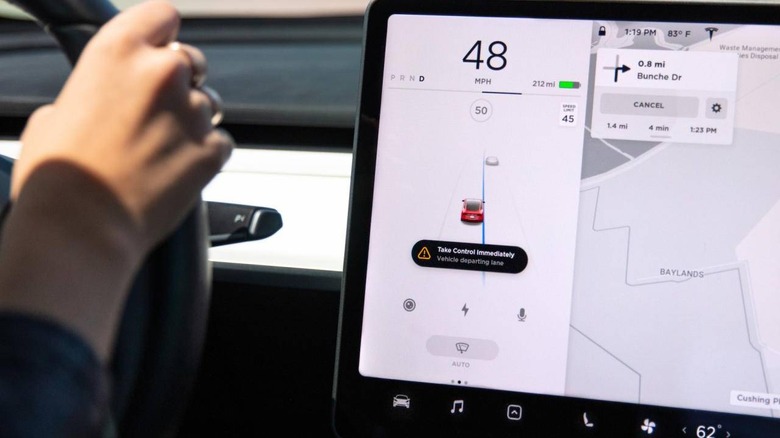 Tesla is going all out on its self-driving technologies, going as far as challenging more established hardware and names in the industry. It has painted LIDARs to be deadly and useless and boasts how its self-designed chip trumps NVIDIA's. Now the company has unveiled two features that improve safety by helping ensure drivers don't accidentally depart from their lanes.
Lane Departure Avoidance performs a series of checks and notifications to ensure that the car is driving in its intended lane when enabled. If the car starts departing its lane without the turn signal on, it will check if the driver's hands are on the wheel. If it repeatedly detects the driver's hands aren't on the wheel, it will start to slow the car down and turn on hazard lights.
Emergency Lane Departure Avoidance, on the other hand, kicks in when the car starts to depart its lane and a probable collision is detected and will steer the car back to its lane. Unlike Lane Departure Avoidance, which can be turned on or off as desired, Emergency Lane Departure Avoidance turns on automatically at the start of every drive and can be turned off for a single drive only.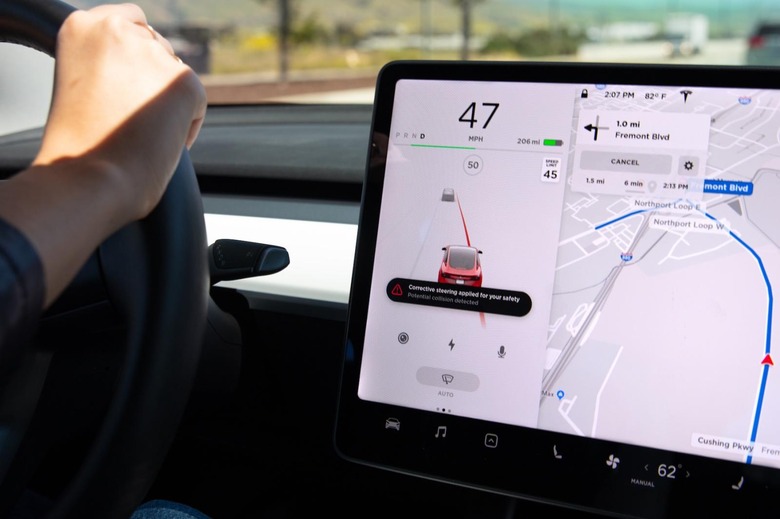 Tesla owners who have opted to add Autopilot features will be familiar with these two avoidance systems. They are pretty much the same except it's being provided to all users for free. It will be delivered over the air first to Model 3 owners before going out to all other models. The only requirement is that the car must have been built after October 2016.
Tesla says that it decided to take these two features from Autopilot and give it out for free because it determined that these are the two biggest sources of accidents when Autopilot is not in use. That said, Tesla is also facing criticism and even a lawsuit in accidents that are being blamed exactly on the Autopilot system.