Tesla recalls 53,000 of its 2016 models over parking brake issues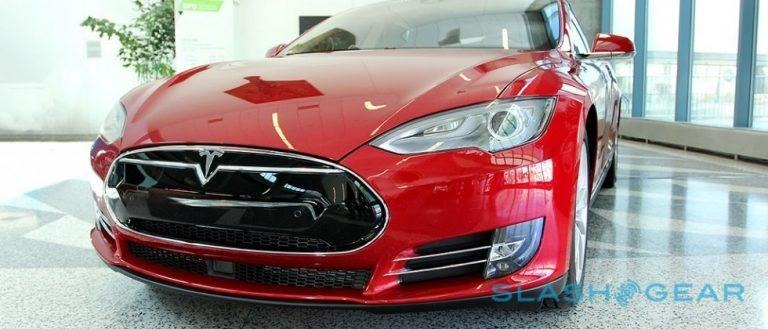 Electric car maker Tesla has announced it's issuing a voluntary recall for its 2016 year models, affecting 53,000 Model S and Model X vehicles. The cause for concern has to do with potential parking brake problems, however there have been no accidents or injuries reported in relation to the issue. The company says it believes the problem to be present in only 2% of the recalled vehicles, but is erring on the side of caution.
The source of the problem seems to be a small gear in the electronic parking brake that could prevent the system from being turned off, in turn leaving the brake stuck on and the car immobile. While this certainly doesn't pose a threat to safety, it would be a major hassle if not taken care of.
Tesla says the part in question "could have been manufactured improperly" by one of their third-party suppliers. The Model S and Model X vehicles that are affected were built between February and October 2016.
Owners of affected cars will be contacted in the near future about getting the part replaced at no charge. The replacement process is said to take about 45 minutes, and Tesla expects the recall to be completed by October of this year, assuming all affected vehicles are brought in for servicing.
SOURCE Tesla