Tesla recalls 123,000 Model S cars over power steering issue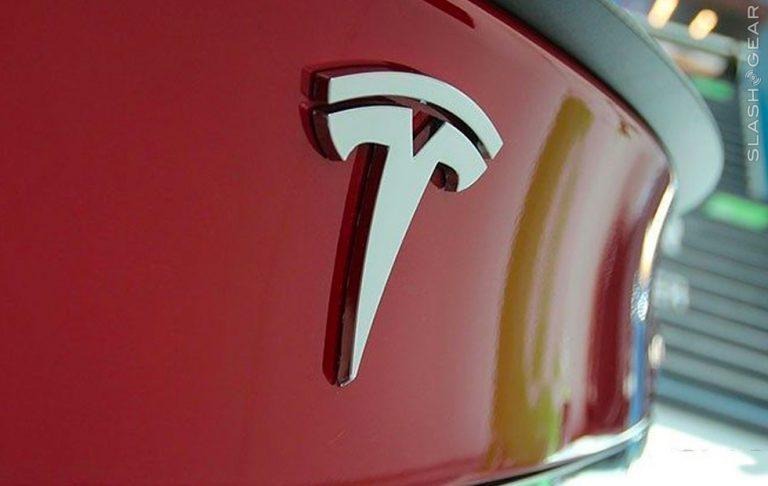 Tesla has announced the voluntary recall of 123,000 Model S cars over a potential problem with power steering. The affected vehicles were made before April 2016, according to the auto maker, which says Model 3 and Model X vehicles aren't impacted. At the heart of the issue is a possibly faulty power steering component that could experience "excessive corrosion."
READ: Tesla recalls all Model S sold because of one single bolt
Tesla began notifying affected Model S owners via email this week, alerting them to the potential issue with power steering bolts that could become corroded beyond what was is acceptable. That corrosion, should it happen, won't prevent the driver from steering the car, however they may have to use more force to get the vehicle to turn at lower speeds.
According to the email sent to Model S owners, the excessive bolt corrosion has been primarily found in very cold climates, likely meaning the salt used on roads during winter is a contributing factor. Because a car currently in a warm climate could be operated in a cold climate, Tesla has elected to recall and replace all potentially affected models to prevent any future issues.
Affected Model S owners are told they can continue to drive their cars; there's no immediate action they must take. However, they should bring their vehicle in for servicing once replacement parts become available at their nearest repair facility. The component replacement will take about an hour, according to the Tesla email.
Recalls over power steering issues are common. In August 2017, General Motors recalled 800,000 trucks over potential lose of power steering, that issue involving the sudden loss and then return of electric power steering assist. In that case, the issue was dangerous due to the risk of the driver using more force to turn, potentially doing so when the EPS assist suddenly started working again, causing an over-compensation while driving.
SOURCE: CNBC