Tesla Q3 2019 Results Drop Model Y Launch Surprise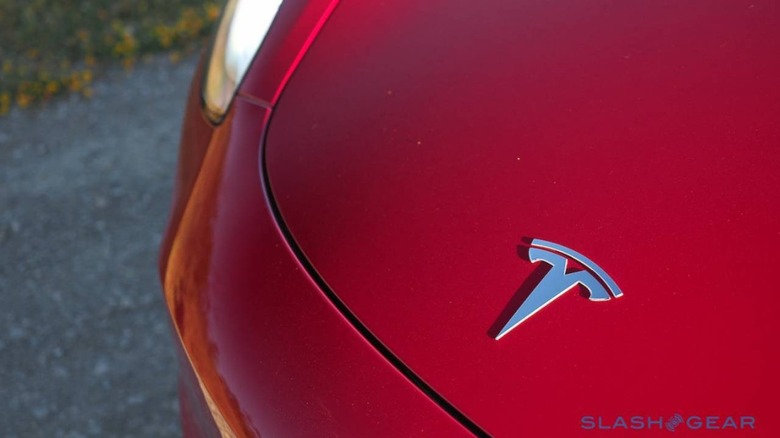 Tesla has announced its Q3 2019 financial results, revealing $6.3 billion in revenue for the most recent quarter, as well as a $383 million increase in cash and cash equivalents to $5.3 billion. The automaker also revealed that trial production is already underway at its Gigafactory Shanghai, which joins the Model Y in being ahead of schedule.
Tesla says that it has focused on both preparing for its 'next phase of growth' and controlling costs this year. The automaker has reported its lowest operating expenses since it started producing its Model 3 vehicle, which has seen drops in its average selling price. For these reasons, Tesla says it returned to GAAP profitability in its third quarter, shedding 'substantial' cost to ultimately produce a positive free cash flow.
The upcoming Model Y is currently ahead of schedule, Tesla announced as part of its quarterly results. At this point in time, the automaker anticipates the model to launch next summer. Beyond that, Tesla also boasts record vehicle production in Q3 at 96,000 vehicles, as well as record deliveries at 97,000.
In terms of quarter-over-quarter change, Tesla saw its percentage of leased vehicles triple during Q3 2019, and it is anticipating increased build rates will join the Model Y and Gigafactory Shanghai in accelerating its growth. As well, the company reports that it is in the 'final stages' of choosing a site for its European Gigafactory, which it anticipates using for Model Y and Model 3 production.
Looking forward, Tesla anticipates that it will exceed 360,000 vehicle deliveries in 2019, and that it will see delivery increases both 'sequentially and annually.' Beyond that, and as mentioned, Tesla reports that it already has trial production underway at hits Gigafactory Shanghai. Tesla anticipates a limited volume production of the Tesla Semi starting next year, plus the European Gigafactory is expected to start production in 2021.