Tesla Q3 2018 Results Reveal Model 3 Popularity, Expedited China Plans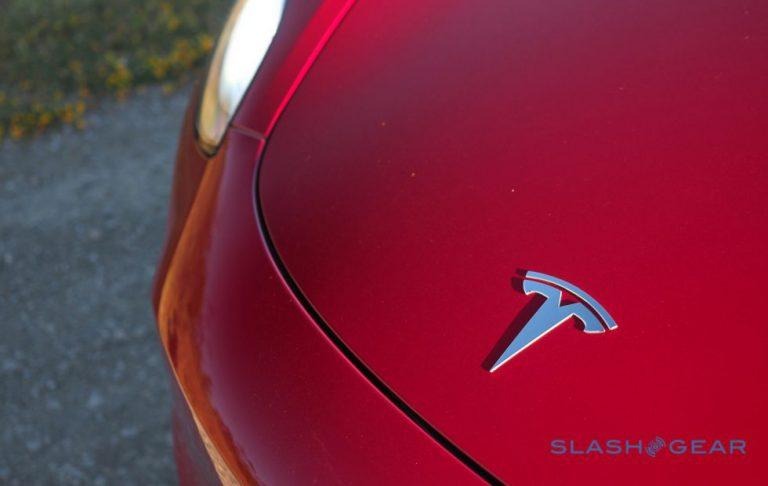 Tesla has revealed its Q3 2018 financial results, reporting a GAAP net income of $312 million and a non-GAAP income of $516 million. This was a "truly historic quarter" for the company, according to Tesla, which says its Model 3 was the US's bestselling car based on revenue and fifth bestselling based on volume.
Tesla experienced a GAAP Model 3 gross margin of more than 20-percent, as well as a total cash increase of $731 million and a free cash flow of $881 million. The company goes on to call the Model 3 a "truly mainstream product," noting that customers of both non-premium and premium brands are attached to this vehicle.
According to Tesla, it delivered a total of 56,065 Model 3 vehicles to its customers during the company's third quarter. Tesla says that when reviewing trade-in vehicles, it found that more than fifty percent of them had a new price that was less than $35,000.
"This leads us to believe that the total market potential for Model 3 is larger than just the premium sedan market," Tesla said in its financial release.
Though the company hasn't yet released a $35,000 version of the Model 3, it did introduce a mid-range option recently that comes with a $46,000 price tag and 260-mile range. Tesla says that it has experienced "better than expected" cost reduction that will help it offer cheaper Model 3 options at a faster rate.
Overall, Tesla says that it delivered nearly 70,000 vehicles in the United States during its third quarter. The company revealed that it will be accelerating its China manufacturing timeline, intending to launch portions of its Model 3 production in the nation next year. This production will be intended only for local Tesla customers.
SOURCE: Tesla