Tesla Q1 2019 delivery numbers fall terribly short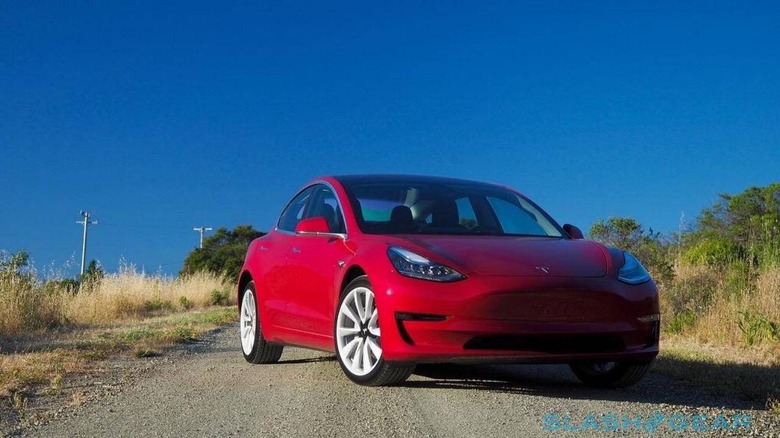 There have been criticisms of Tesla ability, or rather the lack of it, to deliver on its promises in terms of production and, well, deliveries. That became even more pronounced with the Model 3 which has become the most popular of the three electric sedans. The car maker has largely downplayed those but in its Q1 2019 report on production and deliveries, it had no choice but to admit it had lower than expected deliveries which, of course, will now negatively impact their first-quarter earnings.
Of course, Tesla is playing it as something of a positive. The demand for the Model 3 in the US, in particular, outpaced what the company was able to deliver for the quarter. While deliveries in Europe and China increased by 5x, the inventory situation in North America was the inverse. At the end of Q1, it only had two weeks of supply. The industry average, Tesla quotes, is 2-3 months of supply.
The company was able to produce 77,100 vehicles, the bulk of which, around 62,950, were Model 3s. Of those, only 63,00 vehicles were delivered, including 50,900 Model 3 cars. If you compare it to the same period last year, you might be impressed by the 110% growth. But if you refer to the previous quarter's numbers, that's a sharp 31% drop.
Tesla itself admits that the net income will be negatively impacted, which isn't exactly a great way to start the quarter. That said, it assures the public that it still has sufficient cash in hand.
More impressive, however, is the company's optimism at the year's overall guidance. It still expects to deliver as much as 400,000 vehicles this year. It definitely needs to pick up the pace if it plans to reach that number with just three quarters left.