Tesla Model S 75 rear wheel drive EV gets the axe this Sunday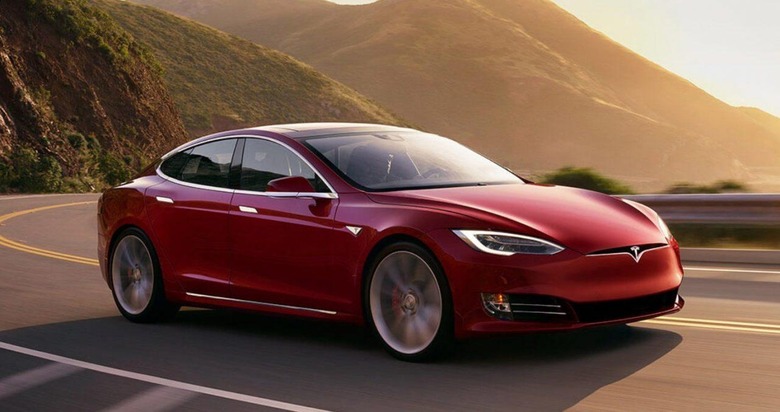 If you have been on the fence about buying a Tesla Model S and have been considering the cheapest Model S option, it is about to go away. Tesla has confirmed that as of September 24 the cheapest Model S of them all will be no more. The budget Model S is the Model S 75 in rear-wheel drive.
After the axe falls on that model the paired down Model S lineup will include the 75D, 100D, and P100D models. All three of those models are dual-motor AWD units. Tesla had noted back in July it planned to discontinue that model, but had offered no timeframe when the announcement was made.
Perhaps Tesla wants to differentiate the Model S and the new Model 3 lines from each other with less overlap in pricing. That base Model S started at $69,500 and the big benefit of it over the base Model 3 at $35,000 is that there is no wait on the Model S. Most Model 3 buyers aren't getting the base model.
Adding on a few Model 3 options that most wouldn't want to live without take the price to the mid $50,000 range. Tesla is no stranger to ditching car models. It has in the past discontinued the mid-range 85 kWh Model X SUV and the rear-wheel drive 90 kWh Model S.
There is no indication that Tesla plans to cut the price of the new base Model S to make it more affordable. Odds are Tesla wants people looking for a cheaper EV to go with the Model 3, it needs to sell hoards of those cars. Luckily for Tesla, demand for the Model 3 is booming.
SOURCE: Business Insider