Tesla Model 3 parts were being built by hand, causing bottleneck: report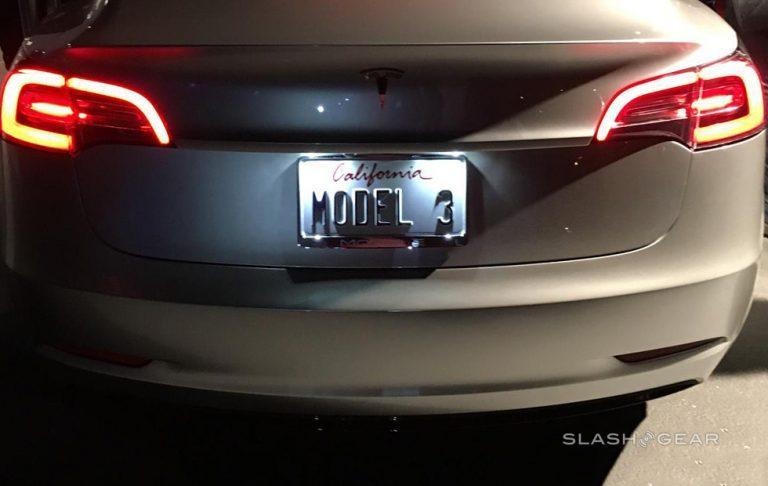 Tesla recently said that 'production bottlenecks' were slowing down its Model 3 efforts, and a new report allegedly sheds light on why: some of the parts were being built by hand, at least according to sources. Those sources claim that this hand-building process involved 'major portions' of the Model 3 vehicles, and that the hand production was still happening as recently as early September.
Earlier this week, Tesla announced its Q3 production and delivery numbers, and among it was the revelation that it had missed its Model 3 goal by about 80-percent. The company explained that its low numbers were due to a longer than expected delay in activating certain manufacturing systems at the company's California car plant and Nevada Gigafactory. The issue was also blamed on bottlenecking.
Speaking to the Wall Street Journal, unnamed sources claim that major parts of the Model 3 have until recently been built by hand, a slow process resulting in the low numbers. This by-hand assembly was reportedly done without the knowledge of customers who ordered the vehicle, among others. The Model 3's production started this past July.
The hand building was due to Tesla's assembly line not being ready for production as recently as a few weeks ago, the sources claim. A special area was designated for Tesla workers to hand-assemble the parts while the assembly line system was finished. Hand assembly, of course, is quite the opposite of the mass production Tesla needed to hit its previously stated Model 3 goals.
Earlier this evening, Musk announced that Tesla's electric semi truck unveiling had been bumped from late this month to November 16. In his tweet, he explained that the unveiling date was delayed due to a combination of focusing on increased battery production, as well as 'diverting resources to fix Model 3 bottlenecks."
SOURCE: Wall Street Journal