Tesla Model 3 gets FM radio and trip odometer in new OTA update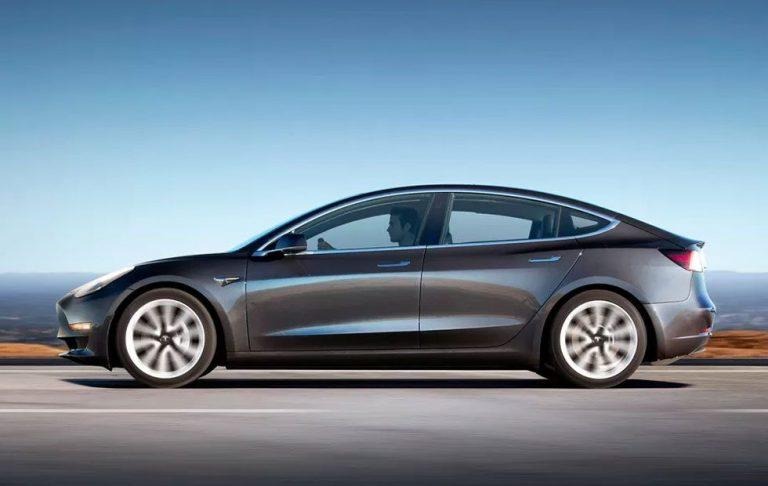 The Tesla Model 3 is a slick car that may well usher in the affordable and desirable EV era. The catch when the car first rolled out was that it lacked some basic features that you get on any old beater out there. Those missing features were an FM radio and a trip odometer that you can see. Since odometers are one of those required features, the actual odometer function for recording miles driven was already there, but this update simply adds the ability for the driver to see the mileage on specific trips.
For some, the lack of an FM radio at launch might have been a non-issue. In this world of streaming music and large digital libraries, the lack of an FM tuner wouldn't many folks. However, if you live in an area where storms and traffic are common this meant you couldn't get updates on weather or accidents for your commute. A new update has been sent out OTA that adds that missing FM tuner to the car.
As for the trip odometer, this is one of those features that most people probably wouldn't have missed. All cars have a trip odometer, it's the one you can reset to track how many miles your trip was. Many use that feature specifically to see how far they can drive on a tank of fuel.
These features aren't all that came with the latest OTA update for the Model 3. The update also brought with it apps for energy consumption and tire pressure monitoring. The easy entry and exit feature that landed for the Model S and Model X also came to the Model 3 in this update.
Customer deliveries are starting up in the coming weeks, so these features are arriving at the right time. Some Model 3 EVs have been delivered already, but not many and they were only delivered to employees. The Model 3 EV recently received an EPA estimated driving range of 310 miles.
SOURCE: InsideEVs