Tesla launches fan-made ads contest after fifth-grader's suggestion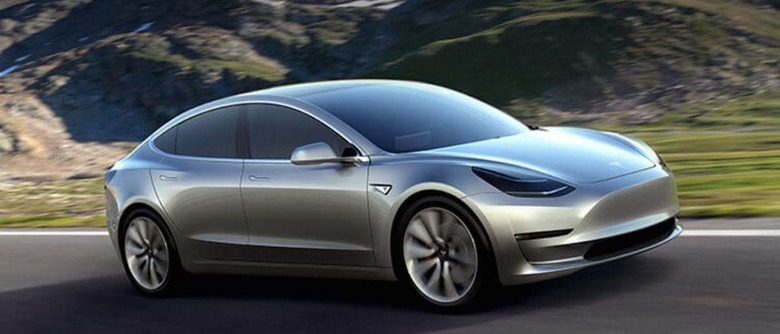 Tesla's rise in popularity is an especially impressive one considering how the company doesn't rely on traditional advertising methods such as TV commercials. Instead, they manage to get by almost solely on things like PR announcements and word-of-mouth from dedicated fans. It's that dedication, however, that's led to an interesting contest from the company, where it is now accepting fan-made ads for "Project Loveday."
Oddly enough, the idea was suggested directly to Tesla CEO Elon Musk on Twitter by a fifth-grader. Bria, a "green" fan, wrote that "many people make homemade commercials for Tesla and some of them are very good," and proposed that the company hold a competition, with the best homemade ad getting selected for airtime. "That sounds like a great idea. We'll do it!", Musk replied, and less than a week later, here we are.
Thank you for the lovely letter. That sounds like a great idea. We'll do it! https://t.co/ss2WmkOGyk

— Elon Musk (@elonmusk) March 2, 2017
The details of the Project Loveday contest include that submissions focus on "Tesla, SolarCity, our products, or our mission to accelerate the world's transition to sustainable energy," be 90 seconds or less, and uploaded to YouTube. Submissions will be accepted through May 8th, so there's plenty of time to come up with a great idea for an ad.
Just don't get your hopes high on winning a new Model 3 if you come in first place. Tesla says the top 10 videos will be shared by the company on social media, while the grand prize is a trip to a future Tesla product launch.
Just discovered a great Tesla ad made by 2 recent college grads. I love it! http://t.co/20dPRD9yrJ

— Elon Musk (@elonmusk) March 14, 2014