Tesla in Connecticut: new bill looks favorably on direct sales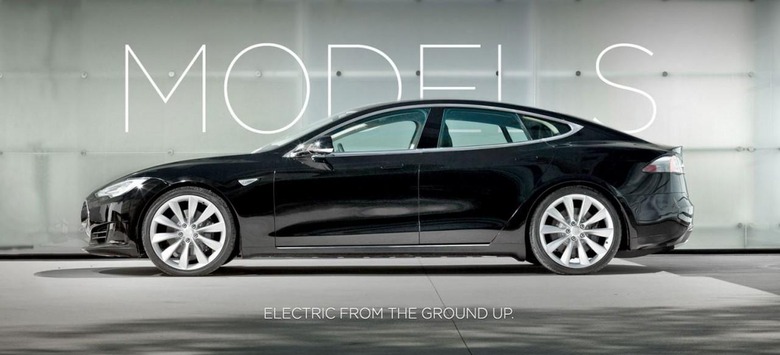 Tesla Motors' direct sales business model has been challenged in several states by dealership associations in much the same way ridesharing companies have been challenged by the taxi industry. Direct sales pose a threat to the dealership business model, some argue, and should be limited or eliminated altogether. Tesla has battled this issue more than once, sometimes seeing victory (or partial victory) and other times losing. Connecticut might end up proving to be a victory in the near future, with a new bill in place that looks favorably upon direct auto sales.
Tesla has long argued that selling its own cars directly to consumers rather than allowing dealerships to do so is necessary. In some cases, states have granted Tesla licenses or similar permission to open a certain number of "dealerships" to sell its cars, and a new bill in Connecticut might do the same.
Tomorrow, Rep. Tony Guerrara and his panel will be presenting a bill that will open discussion about granting the auto maker a dealership license in the state for direct sales purposes. Guerrara isn't the only one who supports such a measure, with State Senator Art Linares also expressing support for such business models.
Some criticisms of direct sales from manufacturers include concerns about where consumers can turn if the company behind their vehicle goes away — who then, essentially, is the owner to turn to if there are no dealerships that will honor its warranty, for example. Others have expressed concerns about the effects this can have on the dealership industry.
SOURCE: Newsday