Tesla hit major Model 3 production milestone in Q2 2018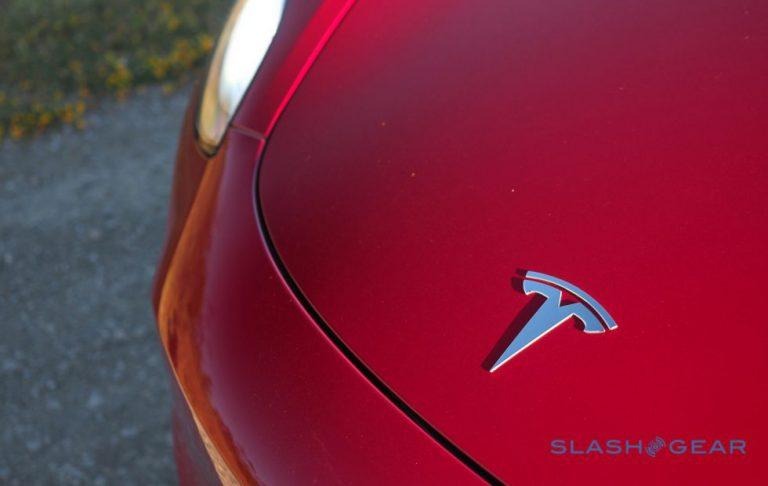 Tesla has revealed its second fiscal quarter 2018 financial results, stating that it ended the quarter with $2.2 billion in cash, as well as seeing "slightly positive" Model 3 gross margins. Tesla announced that it had multiple Model 3 production rates of about 5,000 cars per week, and it plans to increase that number to 6,000 by the end of the August. Tesla expects its Model 3 gross margins to "grow significantly" in its third quarter.
Tesla experienced "production hell" involving the Model 3, but has stabilized its production and finally saw positive gross margins. In a letter to investors, Tesla called this a "significant achievement," something it expects to jump by around 15-percent in its third quarter and 20-percent in its fourth quarter.
According to the company, it produced about 7,000 Model X, S, and 3 cars during the last week of June. "A total vehicle output of 7,000 vehicles per week, or 350,000 per year, should enable Tesla to become sustainably profitable for the first time in our history," Tesla said in its investment letter.
Tesla is already eyeing future Model 3 production milestones, expecting to hit 6,000 vehicles per week by the end of this month, followed by even more "over the next few quarters." The company is targeting 10,000 Model 3 cars weekly, which it anticipates reaching next year.
Model 3 aside, Tesla says demand for both the Model S and Model X continues to be high — its second quarter saw the company's highest number of orders for both. As well, the company opened 103 more Supercharger locations and eight new stores and service destinations.
SOURCE: Tesla