Tesla gets relief in New York, allowed five direct-dealerships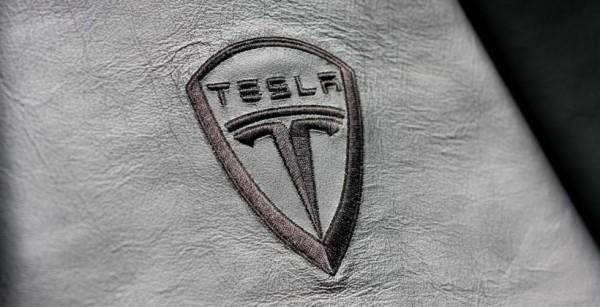 After a tough battle between traditional dealerships and the EV upstart, the deal that Tesla Motors has managed to conclude with New York Governor Andrew Cuomo and the state's car dealers is that the company's direct-sales outlets will be allowed to continue business, as long as they don't open any more dealerships in the state. There are currently five company-owned outlets in New York.
The electric carmakers have a similar deal in place in Ohio, where they can retain their two stores and open one more. The major bone of contention is that car dealers across the board are against Tesla Motors opening company-owned retail outlets. The chairman of the New York state Automobile Dealers Association, Lou Roberti, is of the opinion that the New York agreement may be used as a benchmark in the future, by other states.
Franchised dealers compete in terms of price to get in the customer and provide services like trained technicians, spares and repairs. States like New Jersey, Texas and Arizona have not warmed up to Tesla's direct approach. Diarmuid O'Connell, Tesla's vice president of business development, finds the New York deal a good approach towards protecting franchisee interest and giving the company the liberty to pursue their goals.
The agreement between auto dealers, Tesla, Mr. Cuomo and legislative leaders says that any new Tesla retail location will require the outlet to be established under a "strengthened dealer franchise law." The news comes to us with the additional information that a titanium shielding and an aluminum deflector plate will be added to the underbody of its Model S luxury electric car. This is in the light of two cases from last year, where the Tesla cars caught fire, after the cars ran over a hard object that pierced the aluminum plate protecting the large battery under the car.
SOURCE: WSJ