Tesla financial Q4 results in record Model S sales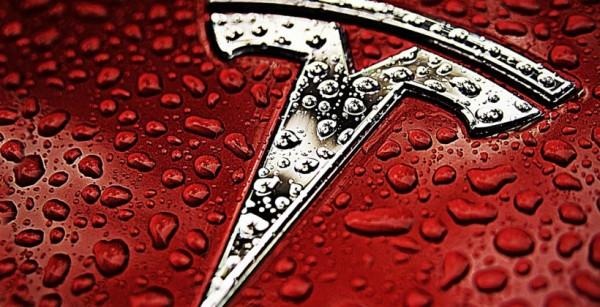 This afternoon Tesla shared the results of their financial fourth quarter for 2013, making clear their successes in selling their electric Model S vehicle worldwide. Tesla made clear that this quarter they've sold 6,892 Model S automobiles, a record for the quarter for the company. They've also shown that with 22,477 vehicles sold, they're rolling quite comfortably into 2014.
Tesla noted that this last full year they'd recorded $2 billion in non-GAAP sales or over $2 billion in GAAP sales. They've also noted that the difference between these two amounts has a lot to do with employee stock based compensation during the increase in stock price this last year. It also has to do, they say, with accounting for their resale value guarantee (RSG), also taking a significant swipe this past year.
Throughout Tesla's financial year, 2013, the Model S was "the top selling vehicle in North America among comparably priced cars." Tesla suggested that though this is a rather nice marker for them in time, they're striving for more. With potential for sales in Europe and Asia rising through the future, Tesla says they're expecting sales to be "almost twice that of North America" (outside of North America in those regions mentioned, that is).
Inside earnings this week Tesla noted that they were at a positive free cash flow of $40 million USD in their financial fourth quarter. Meanwhile they're rolling in with a net income of $46M and $0.33 EPS (non-GAAP) or a loss of $16M and $(0.13) EPS (GAAP) throughout this financial fourth quarter of 2013.
On a high note, Tesla mentions that they were when rated and continue to be rated with the world's best Consumer Reports satisfaction score. This score is 99/100 while the closest competitor comes in with 95/100.