Tesla factory workplace conditions under investigation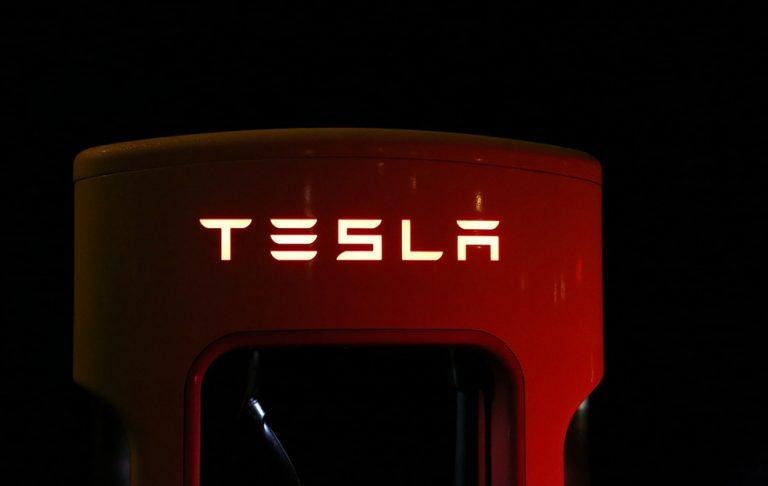 Tesla is under investigation by the California Division of Occupational Safety and Health over workplace conditions. The probe follows a report published earlier this week claiming safety issues at Tesla's Fremont, California, facility, though the agency hasn't stated what triggered the investigation. On Monday, Tesla published a blog post denouncing the report, saying it "paints a completely false picture of Tesla and what it is actually like to work here."
California's Division of Occupational Safety and Health declined to comment on what spurred the investigation, but said to Bloomberg that it "takes seriously reports of workplace hazards and allegations of employers' underreporting recordable work-related injuries and illnesses."
According to a report published on Monday by Reveal, Tesla allegedly failed to report some "serious injuries" in violation of legal mandates. Tesla, for its part, called the report "an ideologically motived attack by an extremist organization working directly with union supporters to create a calculated disinformation campaign against" the automaker.
The investigation started on Tuesday, according to Bloomberg, and could last for up to six months. Tesla hasn't commented on the matter. As pointed out by the publication, California mandates employers to keep a Log 300 record of workplace illnesses and injuries. Whether the agency will be reviewing Tesla's records hasn't been stated.