Tesla acquires Grohmann Engineering to boost automation and production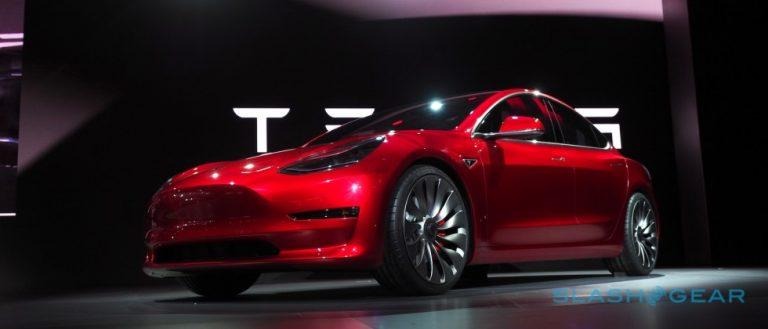 As it prepares to ramp up production with the introduction of its Model 3, Tesla has announced plans to acquire Grohmann Engineering. Based in Prüm, Germany, Tesla plans to use Grohmann's approach to automation to help it increase production. This is also the first step toward Tesla adding 1,000 advanced engineering and skilled technician jobs in Germany over the next two years.
Once the acquisition is complete, Grohmann will serve as the headquarters for Tesla's new Advanced Automation Germany arm. Founder and CEO Klaus Grohmann will stay in his current position as his company works to provide Tesla's factories with automation solutions that will help with issues of scale.
"As the machine that builds the machine, our factories are so important that we believe they will ultimately deserve an order of magnitude more attention in engineering than what they produce," Tesla CEO Elon Musk wrote in a blog post announcing the acquisition. He also said that this acquisition is the result of a search for engineering solutions that was carried out after Tesla said it would target an output of 500,000 cars per year by 2018.
Grohmann will join similar Tesla engineering facilities in California and Michigan. Musk says that more of these engineering facilities and factories will come online in the future, further growing production. While the deal is still subject to the approval of the appropriate regulators, Musk says that he hopes the acquisition will be complete by early 2017.
This isn't the only acquisition Tesla currently has in the works. SolarCity and Tesla have announced plans to merge, but that acquisition is currently waiting for both regulator and investor approval as well. That hasn't stopped the two companies from announcing their first product together, unveiling a new plan for a solar roof last month.
SOURCE: Tesla