Telltale reportedly developing Guardians of the Galaxy game series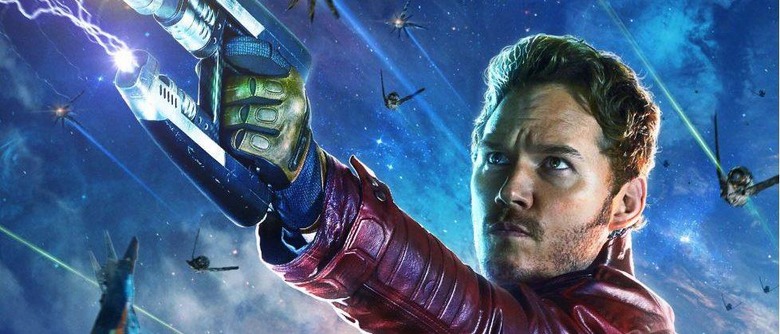 It would appear that Telltale is working on a Guardians of the Galaxy game. We've known that Telltale is developing a new game based on a Marvel property since last year, but now a leak may have named Guardians of the Galaxy as that mystery property. The game is said to be revealed at The Game Awards on December 1, so we may not have longer to wait before finding out if this is true.
The leak centers around a document allegedly from SAG-AFTRA, a voice acting union that is currently participating in the voice actors' strike. The document lists projects that have been affected by this strike, and one of them is listed as "Guardians of the Galaxy – The Video Game a/k/a Blue Harvest," by "O'Farrell Enterprises LLC."
What tips this game off as being one made by Telltale is the fact that "The Walking Dead Season 3" is listed right underneath it, again attributed to O'Farrell Enterprises. Telltale, as many of you know, is responsible for that Walking Dead series, suggesting that it has a Guardians of the Galaxy game in the work. Given Telltale's success with other franchises, a GotG game from the studio is an exciting proposition.
Of course, you should take this rumor with a grain of salt, as nothing is official until it's confirmed. Still, it makes some degree of sense, especially if Telltale plans to reveal the title at The Game Awards next month. That's because Guardians of the Galaxy 2 will be arriving in theaters next May, potentially lining up well with a Telltale release.
We'll just have to wait and find out. Any other information on this Guardians of the Galaxy game is nonexistent at the moment, but if it's anything like Telltale's previous titles, expect this to be an episodic game with a focus on story. We'll see if it's the real deal shortly, so stay tuned.
VIA: Eurogamer
SOURCE: ComicBookMovie