Telegram's new five second 'undo' feature recalls deleted chats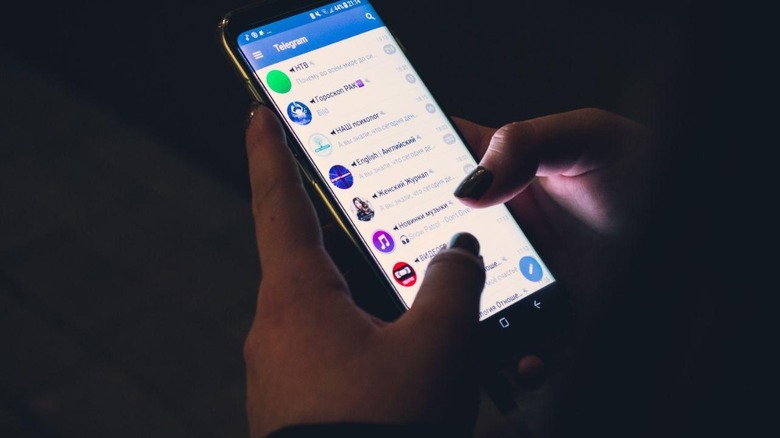 Messaging app Telegram, which has grown in popularity as consumers seek more privacy-centric alternatives to texting and Messenger, has receive a major update across multiple platforms. Once updated to version 5.2, Telegram users will be given five seconds to 'undo' chat or history deletion. The update brings a number of other changes, as well, including restricting all the members of a group from posting specific content and new animations.
Telegram provides mobile and desktop users with messaging functionality akin to what they get in other popular services, including Facebook Messenger and WhatsApp. The service has been around for years, but has grown in popularity due to its encryption option and privacy features.
The ability to recall deleted chats and history for a few seconds after hitting the delete button is arguably the best part of the update, giving users five precious seconds to change their mind and get their data back. The 'undo' button is only available for those five seconds, though — after it disappears, the messages and history are permanently deleted.
In addition to the new support, Telegram v5.2 enables groups to restrict all of their members from posting specific types of content to the group. Another change also revolves around groups, namely unified group settings for toggling persistent history, making groups public, and setting admins up with granular permissions.
The update also brings new sorting options to the app's "Contacts" menu — users can now sort based on the last time the user was seen or by their names. Finally, the update adds new animations that appear when the user is downloading or uploading media content.