Telegram debuts voice calls, uses emoji codes to verify security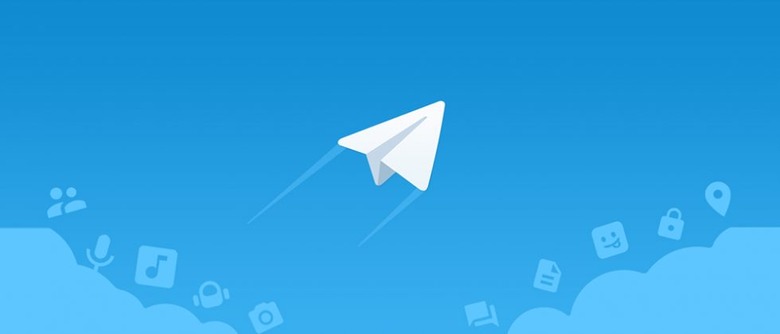 Messaging app Telegram may not be as popular as competitors WhatsApp and Messenger, but it is working hard to stay caught up with all the latest and greatest features. Chief among its latest efforts is the introduction of voice calls, enabling users to call each other over WiFi or mobile data for free. With this voice call functionality comes a new security verification feature, as well: emojis codes.
Telegram offers end-to-end encryption, and back in 2013 it introduced a key verification method to help protect users from man in the middle attacks. That was a bit too complicated on the user end of things for this new voice call feature, though, so Telegram has introduced a new security verification feature that is easier to use — emojis.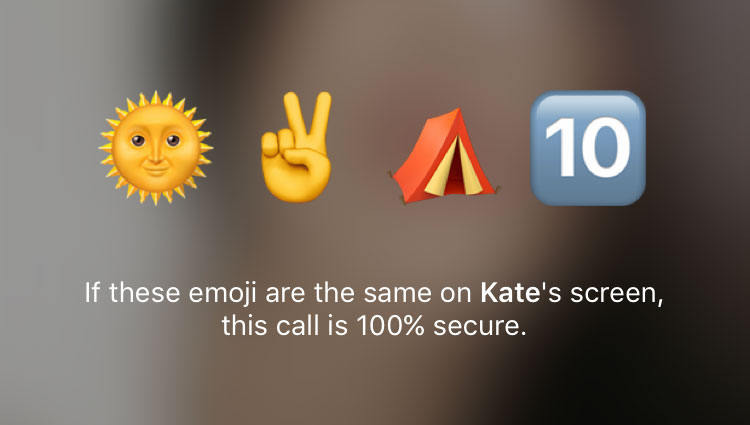 When users initiate a call using Telegram, a series of emojis will appear as a sort of modern-day rehash of a PIN code. The users will need to verify the emojis are the same on both of the callers' screens, which makes sure the 'call is 100% secure,' according to Telegram. It's a very simple method that anyone can figure out, including young children and tech-illiterate older adults.
Security aside, Telegram explains that its voice calls will utilize a peer-to-peer connection when it is possible in order to provide the best voice quality. If that isn't possible, however, the closest server will be used instead, which will hopefully get the users connected quickly with solid audio quality. As the company expands its server network, it says it'll be able to better serve users in remote locations.
As well, the company explains that it utilizes artificial intelligence to learn certain things about a user's voice calls, using this info to better improve the call quality for other calls made from that particular device on that particular network. The voice call feature includes settings for limiting who can call you on the app, such as only people in your contacts. The voice call feature can be disabled, and individuals can be selectively blocked.
Other features include the ability to use less data by switching on a data optimizer and rapid access to calls on both Android and iOS. The feature has arrived first in parts of Europe, and will be rolling out to other users soon.
SOURCE: Telegram