Tekken 7 now available on PS4, Xbox One and PC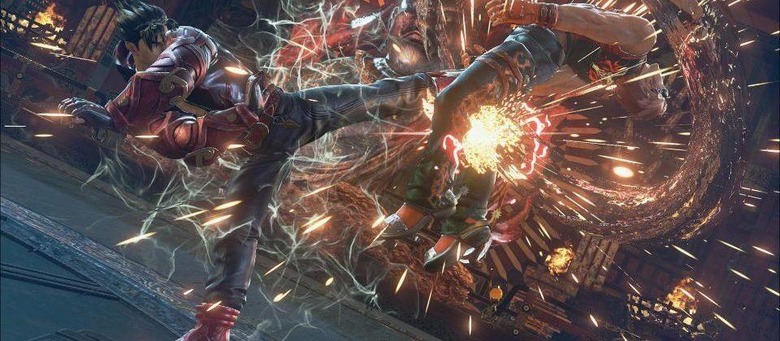 We've been waiting years and now it is finally here. Tekken 7 can now be grabbed for the PlayStation 4, Xbox One, and PC, giving gamers access to the title that was first announced way back in 2014. This marks the title's release for home gaming, though it has been available as an arcade game since last year. As with most console games, Tekken 7 is being offered in multiple editions, one of which is a proper (and pricey) Collector's Edition.
The entire process has been a long one, but the work is finally over and gamers have a trio of choices for how to play: via the standard edition, which costs $60, the deluxe digital edition, which costs $85, or via the Collector's Edition, which is a higher $150. As you'd expect, the Collector's Edition comes with a bunch of extra goodies.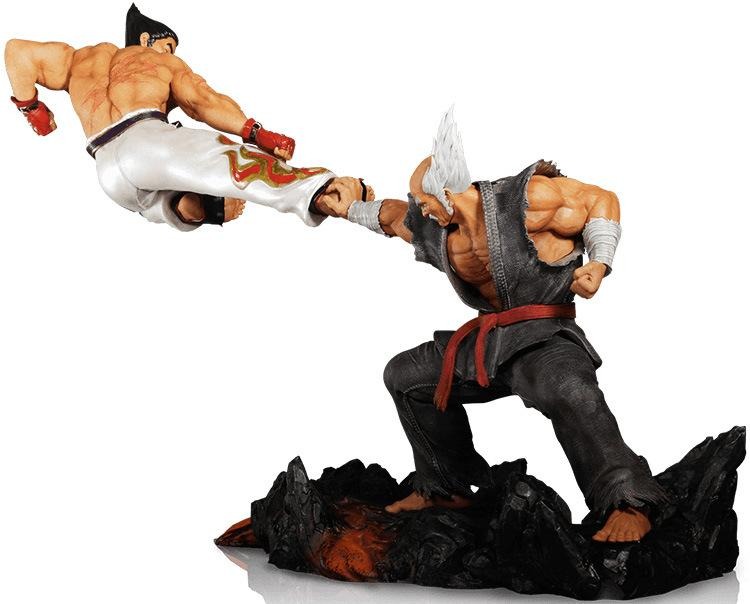 According to Bandai Namco, the Tekken 7 Collector's Edition features a 12-inch x 18-inch Kazuya and Heihachi figure (shown above), as well as the Tekken 7 Original Game Soundtrack, a steel book case, the Day 1 Edition game, and a Collector's box in which it is all stored.
The game has been available to pre-order for half a year, so you can now redeem the download if you already purchased the digital edition. You can find store links to all the various game editions on Bandai's website here. Check out the video below to see the trailer if you haven't already!