Teenage Engineering Pocket Operator puts a synth in your pocket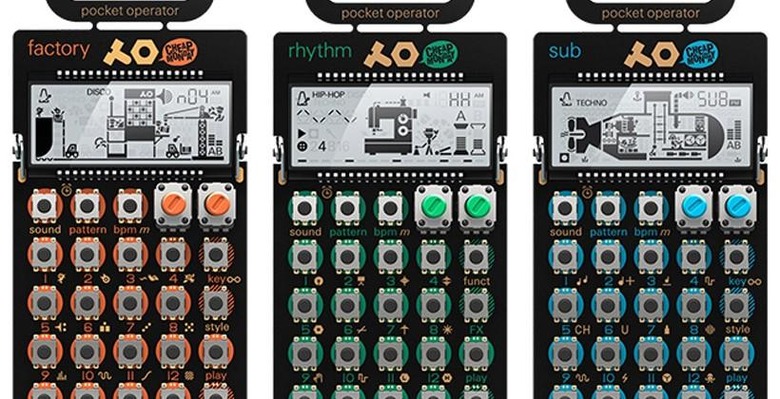 Teenage Engineering might not be a name you recognize, the company makes a synthesizer for music lovers that competes against big names in the business like Roland, Korg, Moog, and others. Teenage Engineering's first product was called the OP-1 and it was an expensive device selling for around $799. The company has a new product range out for people who want to make music, and it's much cheaper.
The new product is called the Pocket Operator and it's a series three mini battery-powered synths that are each priced very affordably at $59. The PO-12 is a rhythm drum machine, the PO-15 is a sub bass synth, and the PO-16 is a factory melody unit.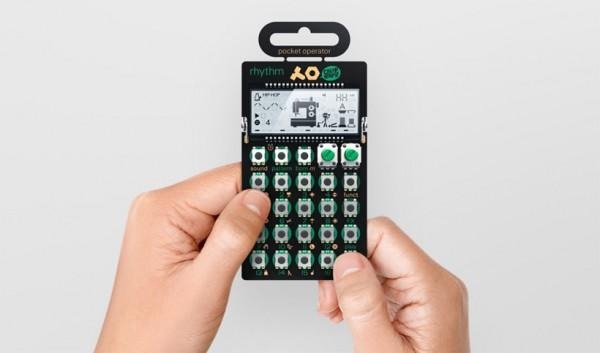 Each of the synths has 16-step sequencing and a selection of 16 sounds to choose from with 16 effects. Each of the PO's is powered by a pair of AAA batteries. They are very simple devices with circuit boards exposed. Each of them does have integrated speakers, 3.5mm input and outputs, parameter locks, and sync functionality.
Accessories are available for each of the synths inching a case for $39. All three synths will launch this week at the NAMM show and buyers can get them all for $177. A company called Cheap Monday is also branding the devices and offering clothing with the Teenage Engineering name on it.
SOURCE: Engadget